Have you seen the updated LOG40 Information yet?
We have news about speakers, notable cars, meals, and overall event information.
Make sure you check it out now, and get ready for the LOG registration which will be opening soon.
Link: https://lotusltd.com/log/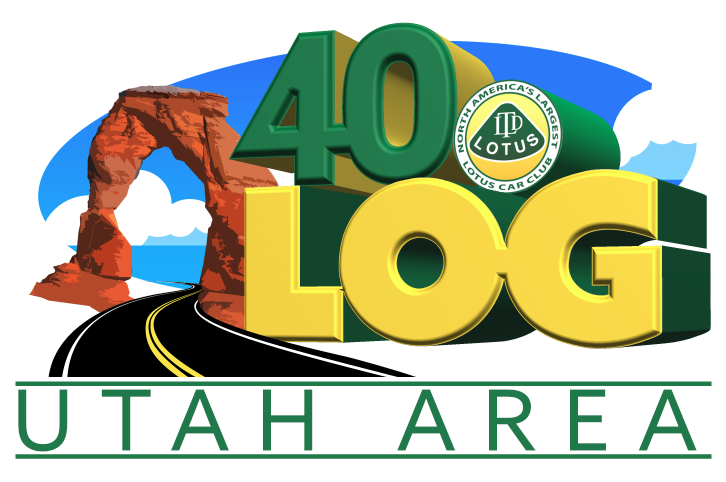 Countdown to LOG42 in Knoxville, TN: August 25-27, 2023
Want More Information About LOG42?