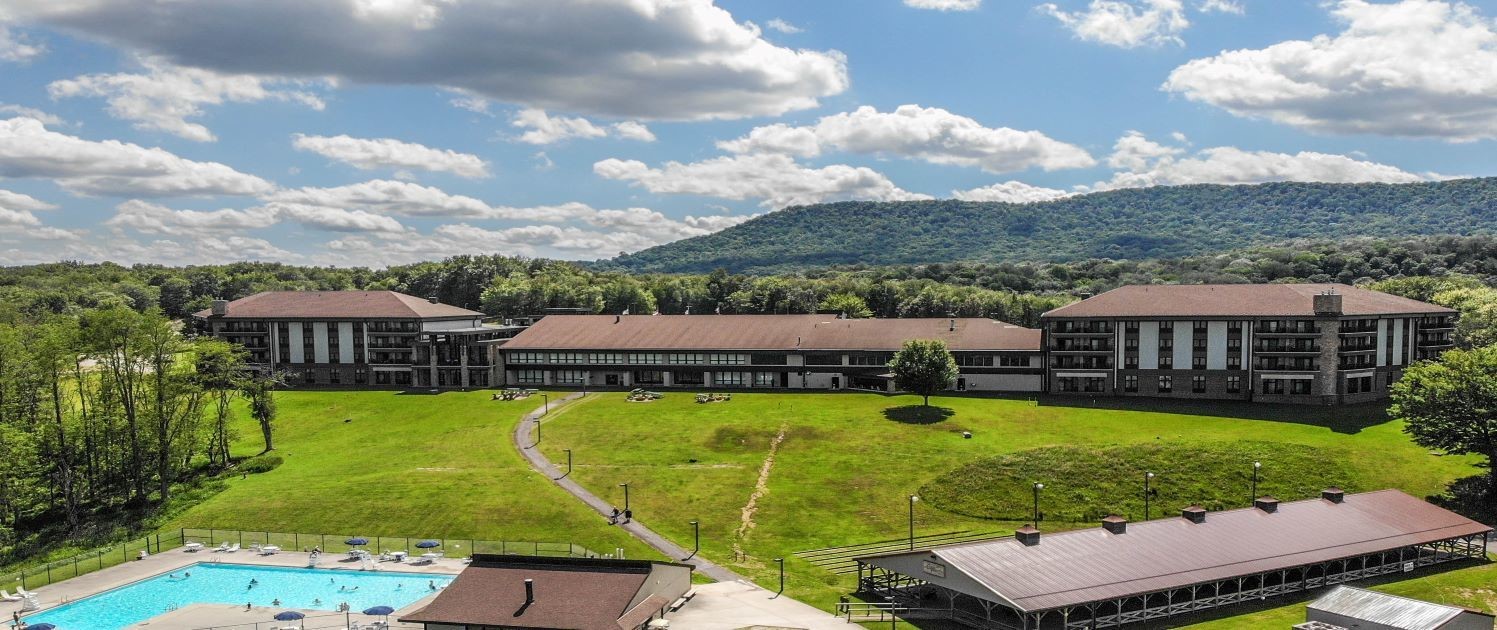 The 41st annual Lotus Owners Gathering (LOG), being dubbed "Lotus in the Valley" will be held from Friday, September 9th through Sunday, September 11th 2022 at the Canaan Valley Resort & Conference Center in West Virginia. A state park nestled in the highest valley east of the Mississippi River, the resort provides the perfect destination for scenic car drives and a host of activities and is only a few hours' drive from Pittsburgh, Pennsylvania, as well as the Washington, D.C. and Northern Virginia metro areas. Standard rooms have been negotiated at a price of $109 per night plus 12% tax. A link to register and/or details on the resort can be found here. The Washington, DC Chapter hopes to see you there!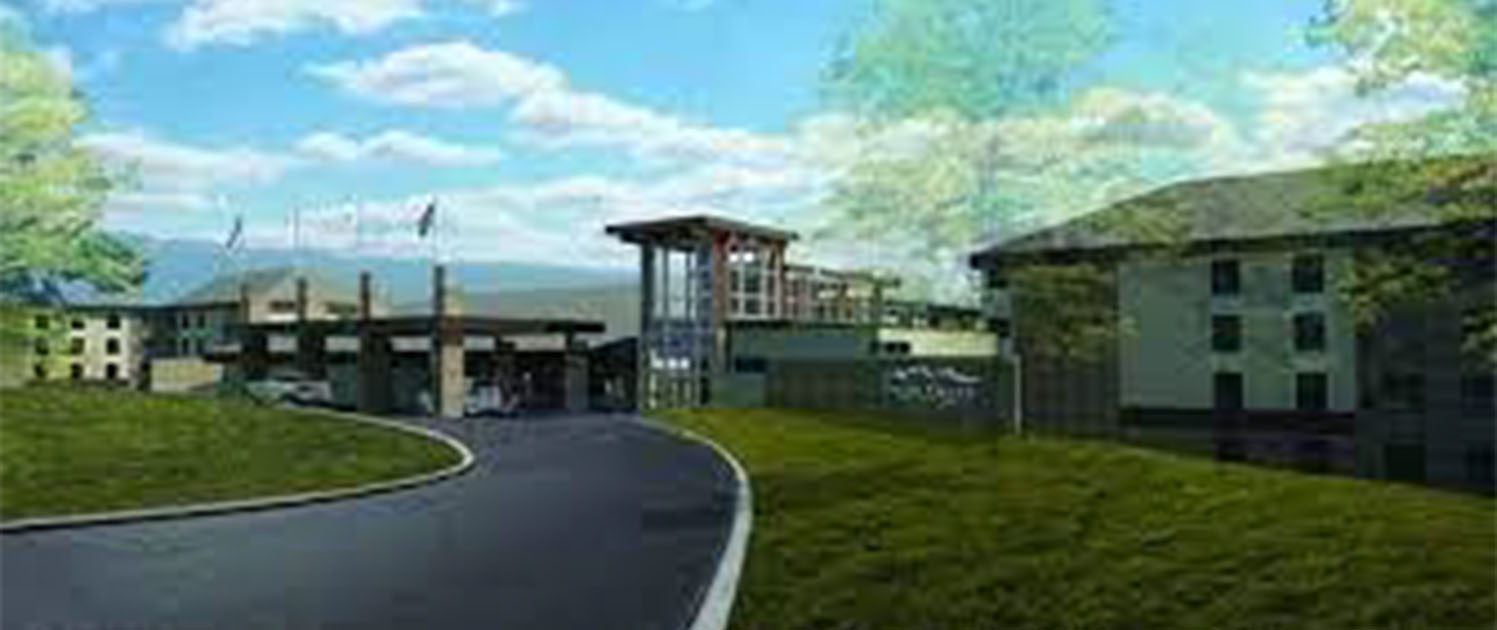 Countdown to LOG42 in Knoxville, TN: August 25-27, 2023
Want More Information About LOG42?