Welcome to the LOG 41 Apparel Catalog with a variety of options for 2022.The images below are of the actual clothing (availability dependent) with details including fabric type, color and cut. To order your LOG apparel: Log in to your membership profile, register for the Lotus Owners Gathering 41, and get your clothing items at LOG 41 in Canaan Valley, WV. We'd love to see you there!
Click here to register: https://lotusltd.com/members-area/log-registration/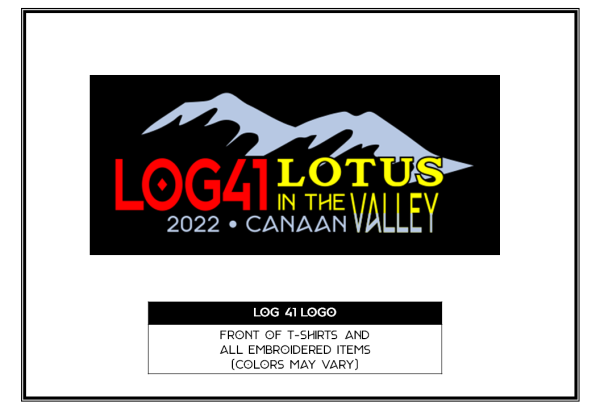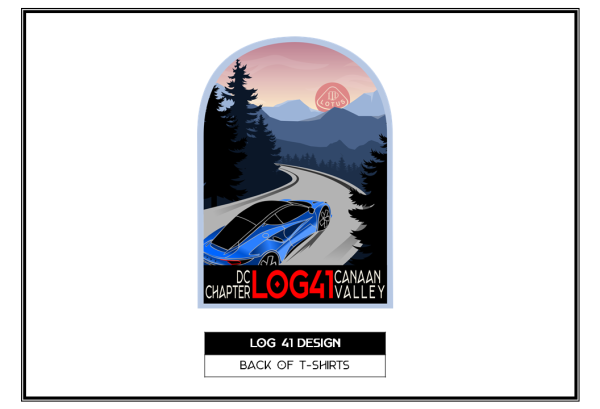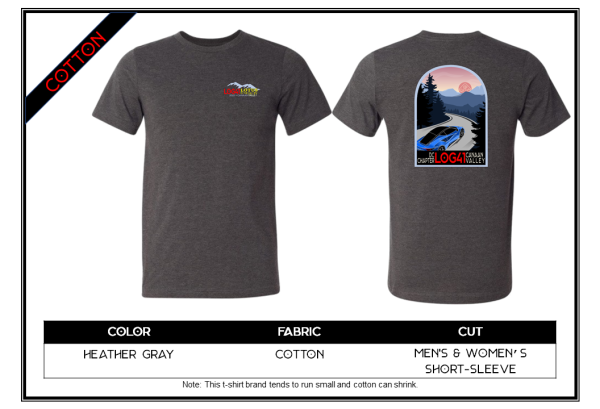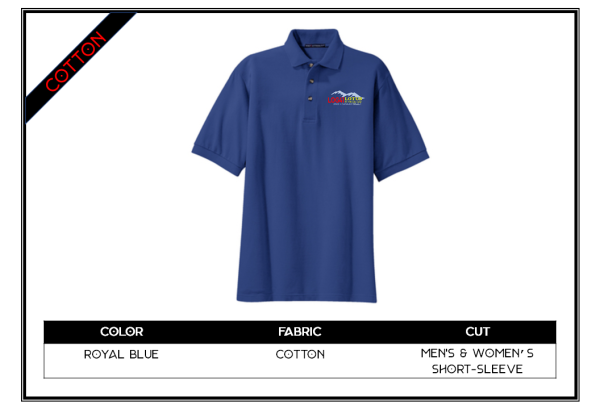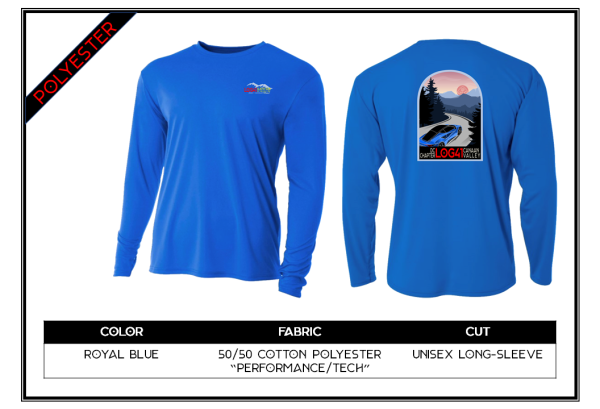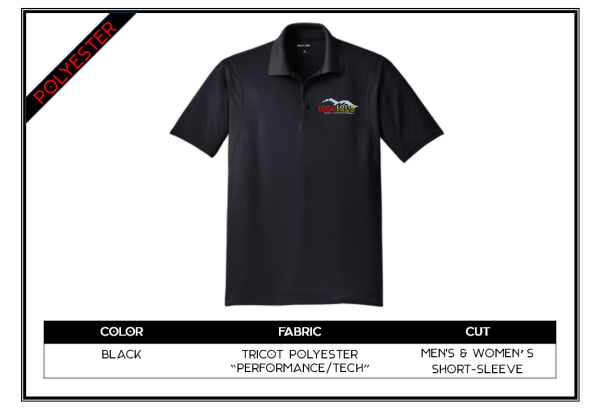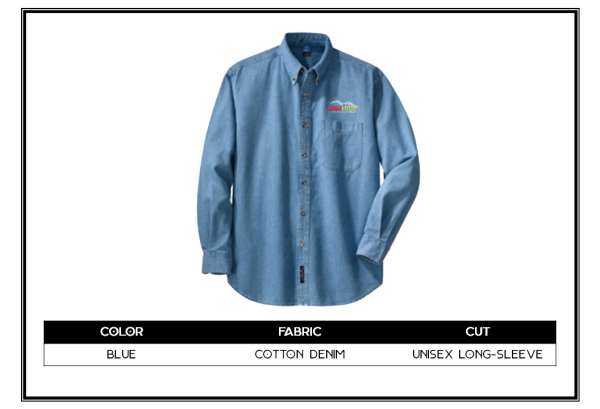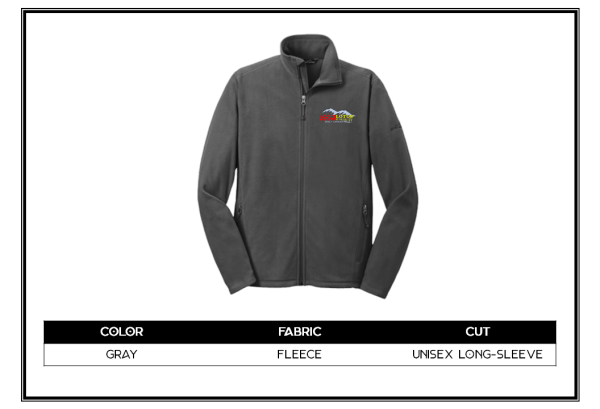 Countdown to LOG42 in Knoxville, TN: August 25-27, 2023
Want More Information About LOG42?