The voting page for the 2024 Lotus, Ltd. Board of Directors is NOW LIVE! All voting will be on this website between November 15, 2023 Wednesday and December 15, 2023 Friday. Take some time to review the nominees and give them your vote of confidence, as we head into the new year 2024. There are two Director-at-Large positions. The two with the most votes will be elected. All Terms begin January 1, 2024. You must be a member of Lotus Ltd. in good standing to vote. Here are the candidates.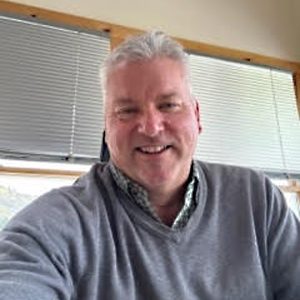 Walter Irvine for Vice President (running unopposed)
My first Lotus, a Super 7, took me thru four years at Albright College (Reading, PA) graduating in 1984 with degrees in English and Business Communication. During this time I raced in SOLO II and Showroom Stock with SCCA (PA & NJ regions).
My second Lotus, an Eclat, saw me through formal open wheeled formula car training at the Jim Russell Racing School. In 1991 I was lucky enough to compete and win the Championship at Mt. Tremblant, Quebec. The same year I met Skip Barber and became a race series instructor for the SBRS.
During this time I met and collaborated with Arnie Johnson at Lotus Cars; we were successful in bringing the 111 cars and later, the Evora to the Skip Barber High Performance Driving School at racetracks across the country.
In 2011 I left the Racing School to work at Lime Rock Park where I am acting VP and Director of Business Development.
I currently drive an Elise (orig owner), S4 Esprit, ND MX5 and ride a BMW R nineT.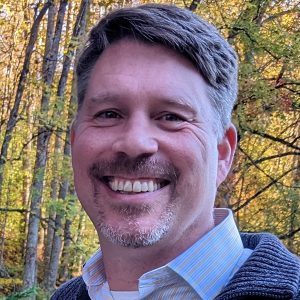 Matt Nesbitt for Recording Secretary (running unopposed)
Turbo. That five-letter word captivated me for decades before I actually got one. After Georgia Tech architecture, I followed my girlfriend across country to Los Angeles, for my Masters. In 2004, school finished, growing tired of California housing costs, but not each other, Katherine and I married, and decided to give Austin, Texas a chance.
There we grew a family and our careers, and transitioned into burgeoning Tech. That gamble paid off, so we've been fortunate to be able step back from our careers a bit and enjoy more time with our two teenage kids, hobbies, and volunteering.
I finally got that turbo I always wanted. I brought an Elan M100 back; abandoned since 1997. I helped my local Lotus, Ltd. chapter, LOOT, on LOG 43 chairing the LOG website. Now, I hope to bring that same perseverance and passion to turbocharge the larger club, through its digital transformation.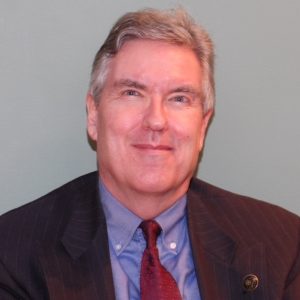 John Harris for Director-at-Large
I am John Harris and I running to become a member of the Board of Directors of Lotus Ltd.
I became interested in Lotus Cars when my father bought an Esprit S2, I and my brothers went down to Nyack, New York and drove it home on December 24, 1981, I now have that car. I have been a fan ever since that time, just ask my wife who on one our first dates accompanied me to the Chicago Auto Show and waited patiently while I spent the better part of 2 hours talking to Doc Bundy and Arnie Johnson, yes she still married me!
I became more involved in the Lotus family when I met Tony Vaccaro at an event and we shared our passion for Lotus Cars. I am and have been an attorney for closer to 40 years than I care to admit. I helped form the Lotus Owners ofNew York Corporation some 25 years ago. Since then I have become more and more involved in the Lotus community. At the last two LOG's I was able to offer some legal advice pro bono (free) on a couple of matters, and when and where I can, I will continue to offer my legal expertise to the club.
I am also a Co-Trustee of a Charitable Trust, for over 16 years, which gives away a significant amount of money on an annual basis. This has afforded me the opportunity to work with and evaluate many different, well over 300 not for profit organizations, which I believe gives me a unique and valuable insight on how to effectively run and operate a not for profit, which I will, if given the chance, apply to my time as a member of the Board of Directors of Lotus, Ltd.
I have some ideas which I have shared with some members of the current Board which I believe will help us grow as a club, hopefully, help improve our financial situation and improve communication to the members of Lotus Ltd.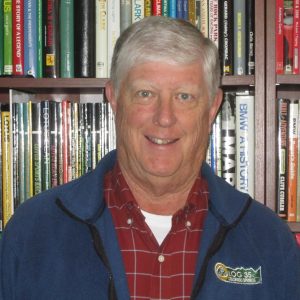 Ross Robbins for Director-at-Large
I'm Ross Robbins and I am running for LLtd. Director at Large
I've been a car nut since the time I was pedaling one in preschool, and a Lotus guy since 1994. I have been part of four LOG teams, chairing one. I have owned 11 different Lotus cars, driven more than four times across the country and written three books about my adventures in Lotus cars.
Appointed last March to fill a board vacancy, it seems appropriate to now officially run. I will work to elevate the fun quotient while bringing new ways of communication to the club. We have an immense pool of talent, yet the same few folks have been here for quite a while. It is time to involve more younger peoples input to increase the fun output. I believe LLtd. can do better to provide local encouragement, support and structure. I'd appreciate your vote.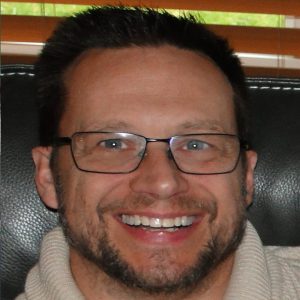 Mark Schmidt for Director-at-Large
I earned a BS in Mechanical Engineering and was commissioned as a 2Lt, spending 20 years in the Air Force. I was an acquisitions officer, working as an engineer and project/program manager on weapons, aircraft and various information technology programs. I retired after 20 years in the Air Force, worked as a senior manager in government/corporate sectors before putting my uniform back on to teach High School Air Force Junior Reserve Officer Training Corps (JROTC). I am married to Jill Schmidt. We live just south of Louisville, KY. We fully retired in 2019 with aspirations to spend more time with family, traveling, fishing and pursuing my petrolhead interests, which included purchasing my 2020 Evora GT.
I owned Porsches, but a test drive in an Elise and Evora and the more engaging driving experience turned me into a Lotus fan. Lotus Cars and Lotus, Ltd are underappreciated in the automotive landscape. Lotus is evolving as will Lotus, Ltd. My broad skill set is technical, managerial and cross functional (engineering, finance, contracting, information technology, etc.). It enables me to develop and execute strategies and plans to advance Lotus, Ltd. to serve a growing and diverse membership going forward. I would emphasize the following areas:
Continue with website development. Become the information hub for our members.
Create a larger network – Expanded use of partnerships
Create and area/group focusing on older road cars, sort of a Classic Team Lotus Club and/or registry to support maintenance/service/restoration (to include all gasoline cars in the near future).
Closer ties with Lotus USA and Lotus cars
Expand/Evolve into the electric environment with Lotus
Foster and retain a sense of family that historically exists within Lotus