Lotus Ltd. Board of Directors
The Board of Directors of Lotus Ltd. is made up of 12 positions, including: President, Vice President, Recording Secretary, Corresponding Secretary, Treasurer, four Director at-large positions, and senior advisers.
Need to reach out to us? Our contact information is below or you can reach out to us through this form.
Tony Vaccaro
President
Phone: 1412
Email: tvacc@lotusowners.com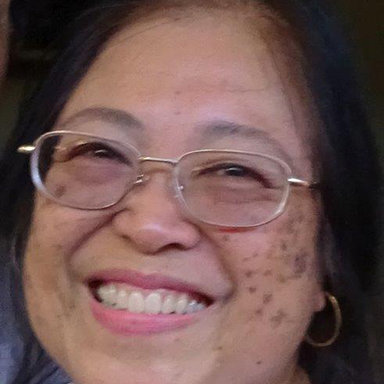 Cora Gregorie
Corresponding Secretary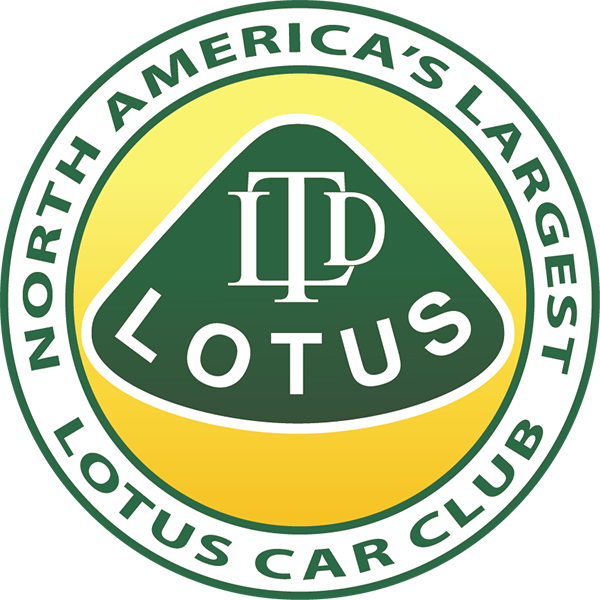 Mike Pearce
Recording Secretary
Bob Metz
Director-at-Large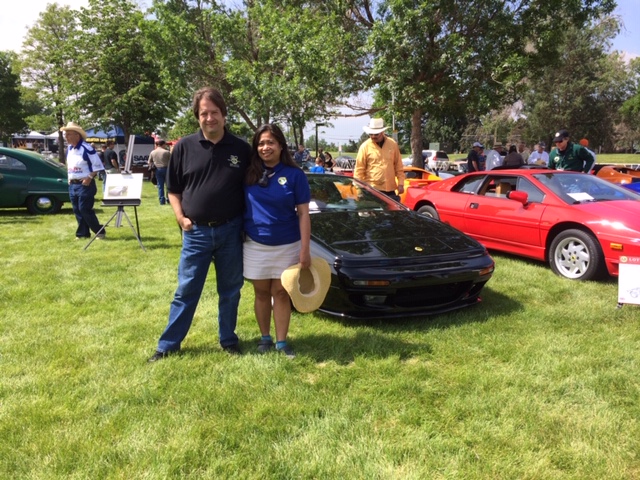 Wes Spera
Director-at-Large
Don Munofo
Senior Adviser
David Nagler
Insurance Adviser & Adviser On Track Event Instruction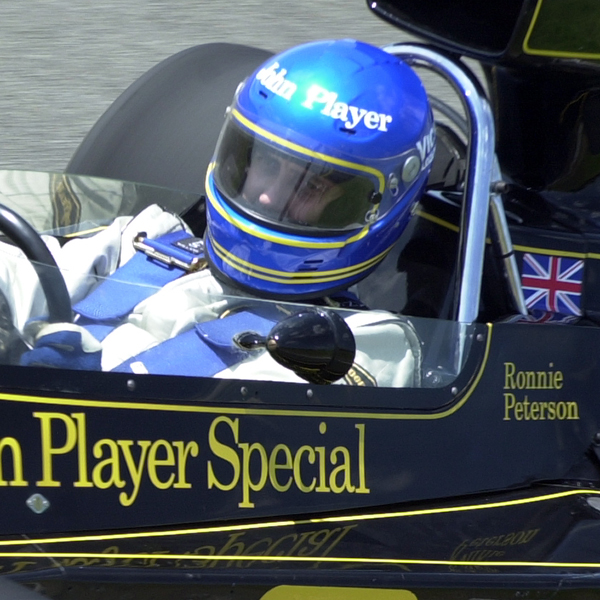 William Taylor
ReMarque Editor