LOG39
Our National Lotus Owners Gathering Is Coming To Sturbridge, MA on August 23-26, 2019.
More information will be available in the coming months, so return to this spot to hear more about the event and all of the great activities we'll have planned!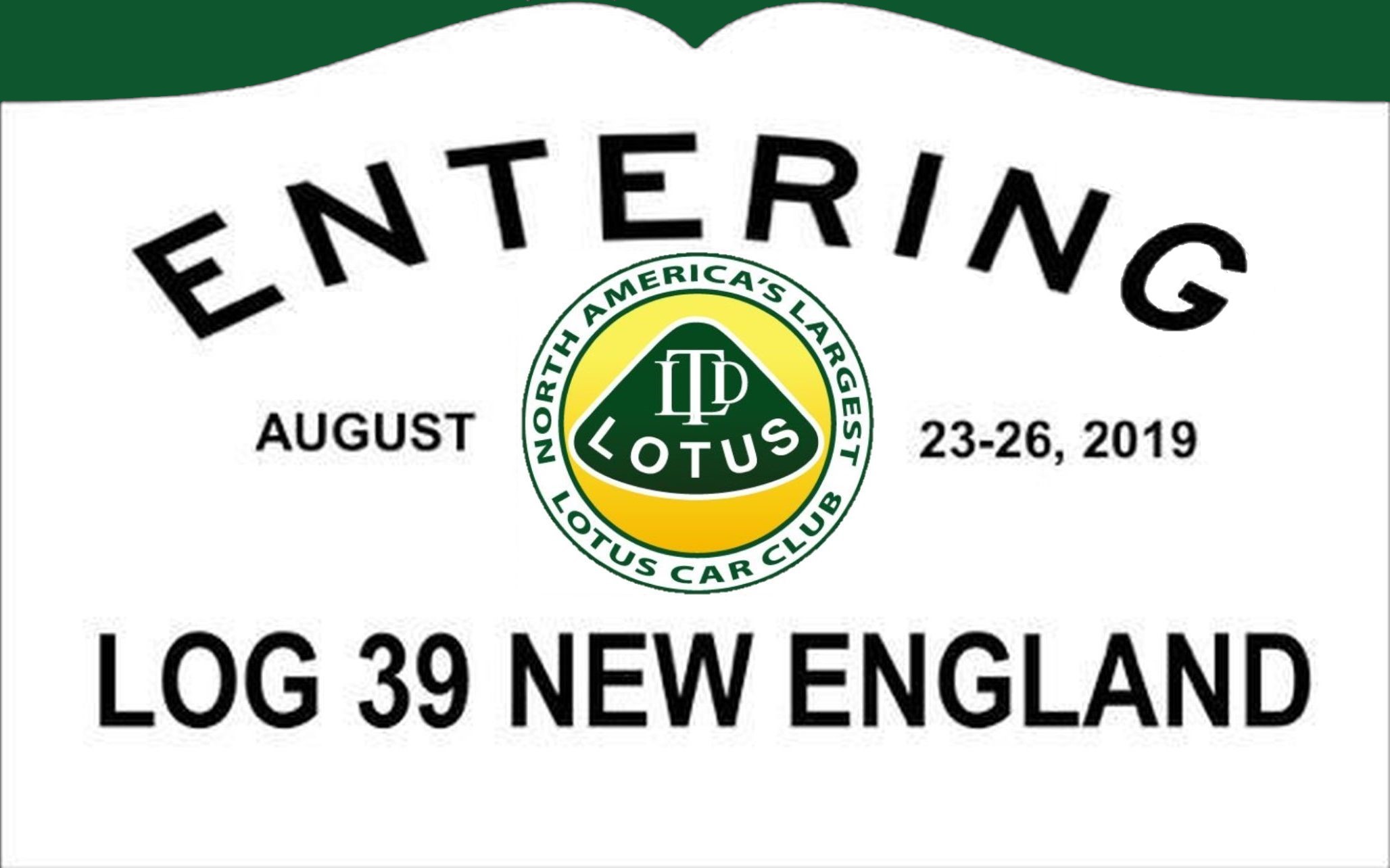 Now is the time to sign up for LOG38! We can't wait to see you in Cleveland, Ohio!
Interested in the Driver Education day for LOG38? Register today!
HOTEL RESERVATIONS
LOG 39 will be held at the Sturbridge Host Hotel and Conference Center, 366 Main Street in Sturbridge MA 01566. We chose this hotel for its location, event accomodations and proximity to Thompson International Speedway where we will have Concourse, Autocross and Track Day. 
To make your Reservations please CALL 
the Hotel directly (the room block won't work properly on line) at 508-347-7393 and ask for the "Lotus Limited Room Block" at the rate of $112 per night per single or double occupancy. Please make your reservations early to get the Room Block rate, otherwise these are some other local accomodations: Hampton Inn, Sturbridge Comfort Inn, Econo Lodge, La Quinta Inn.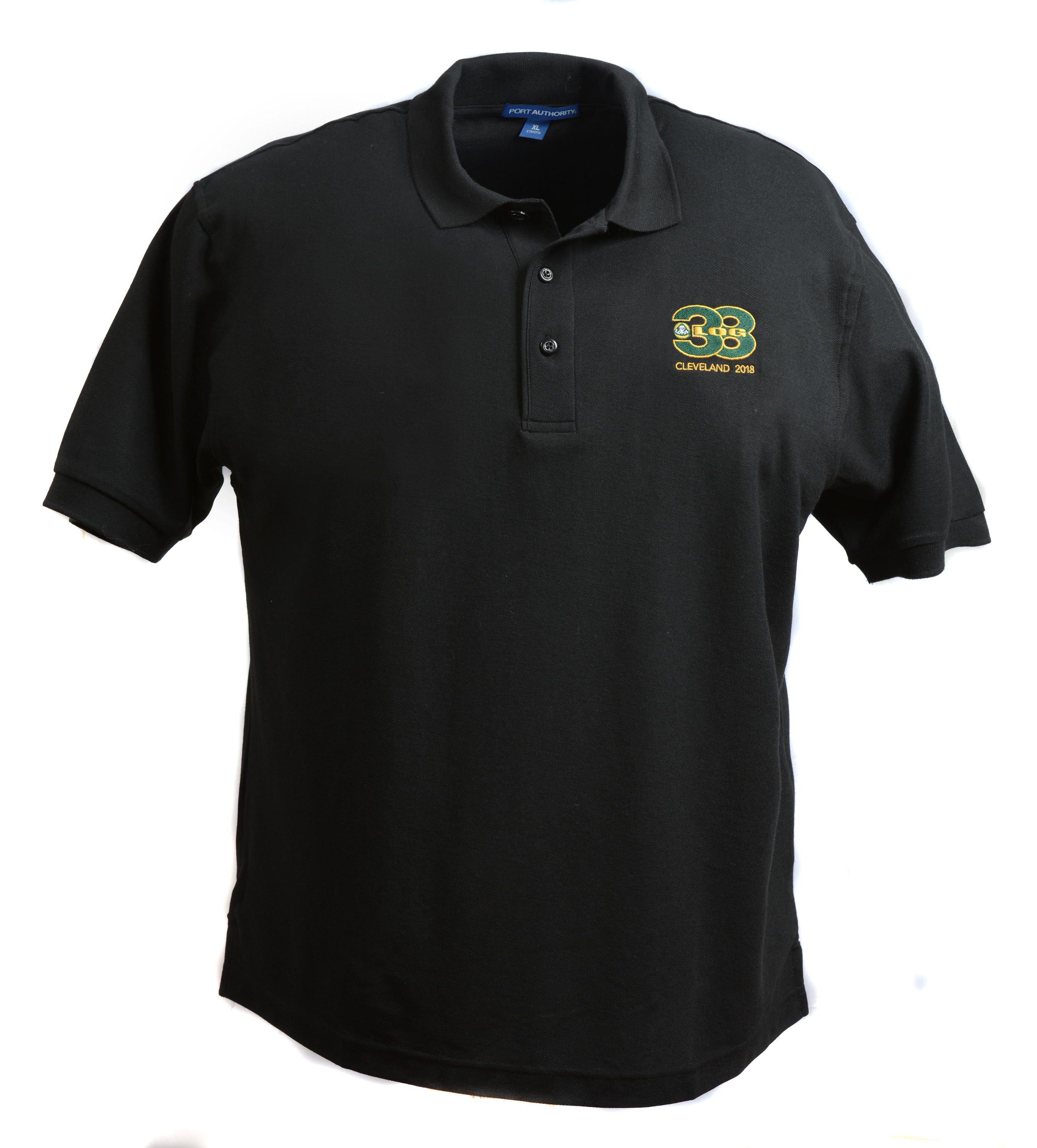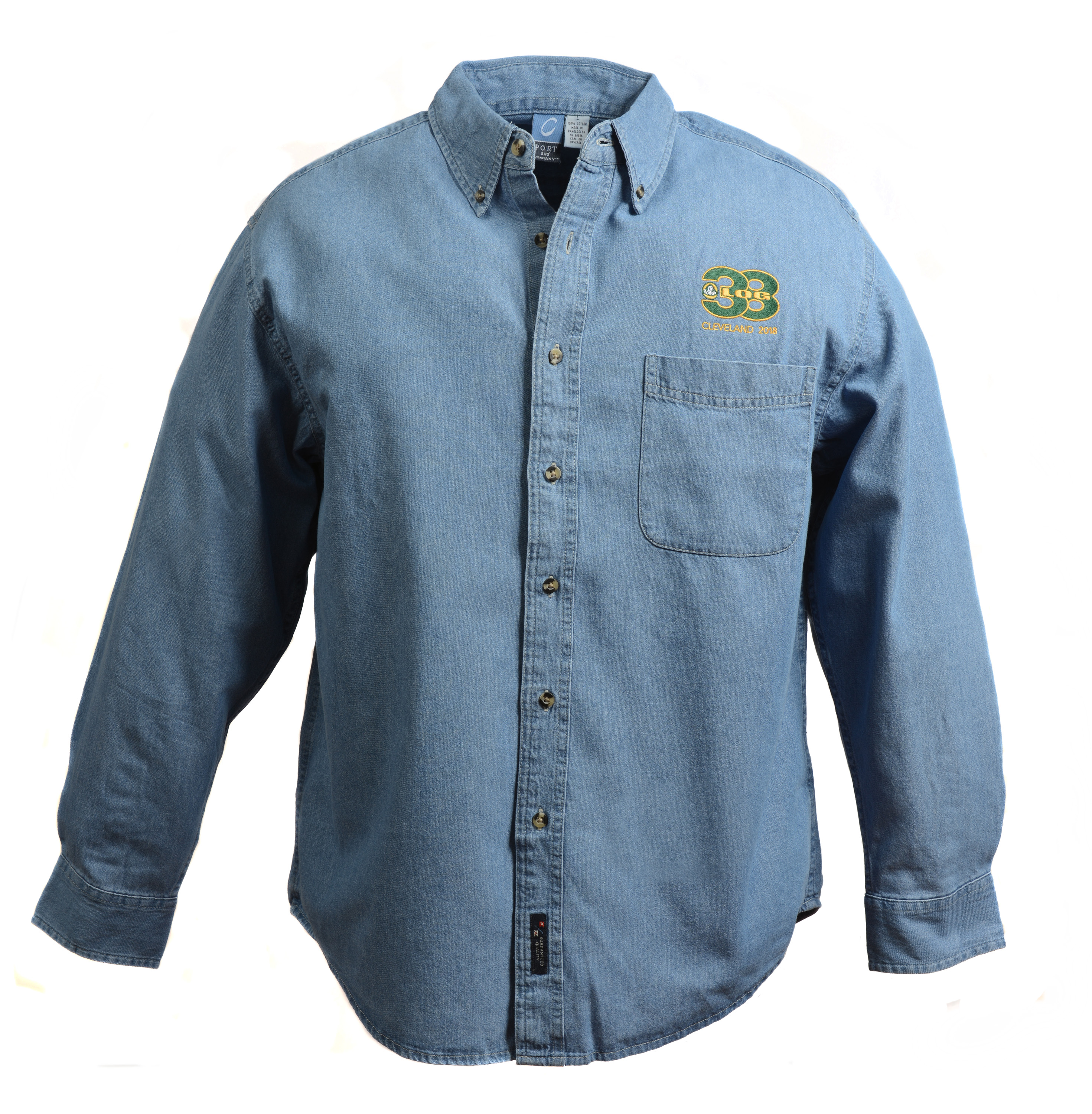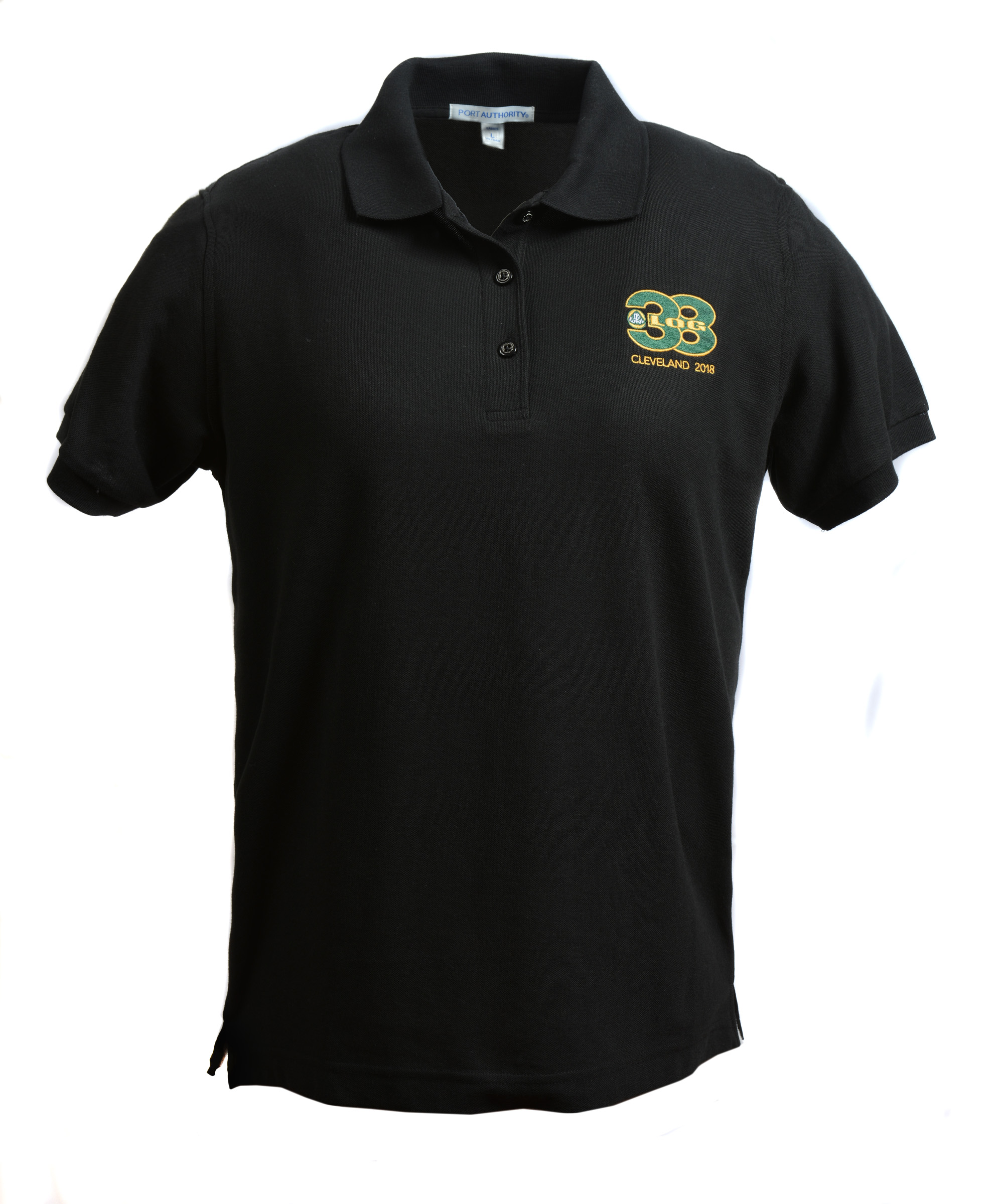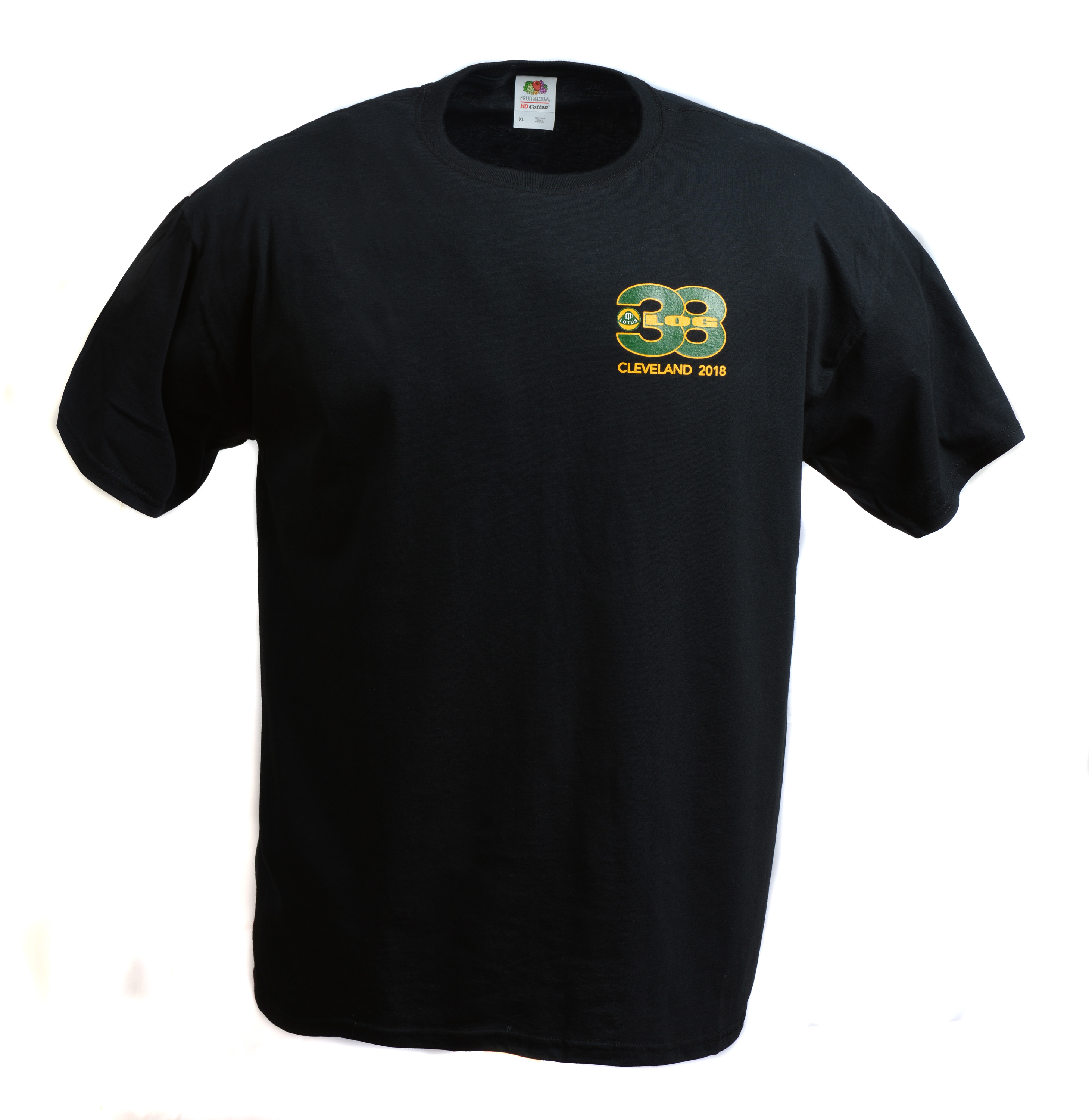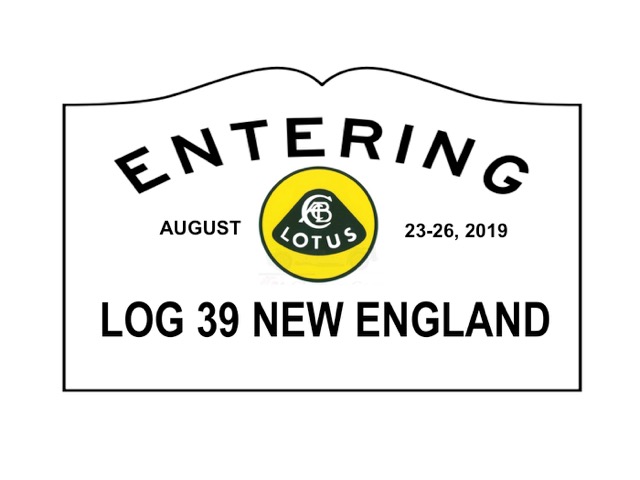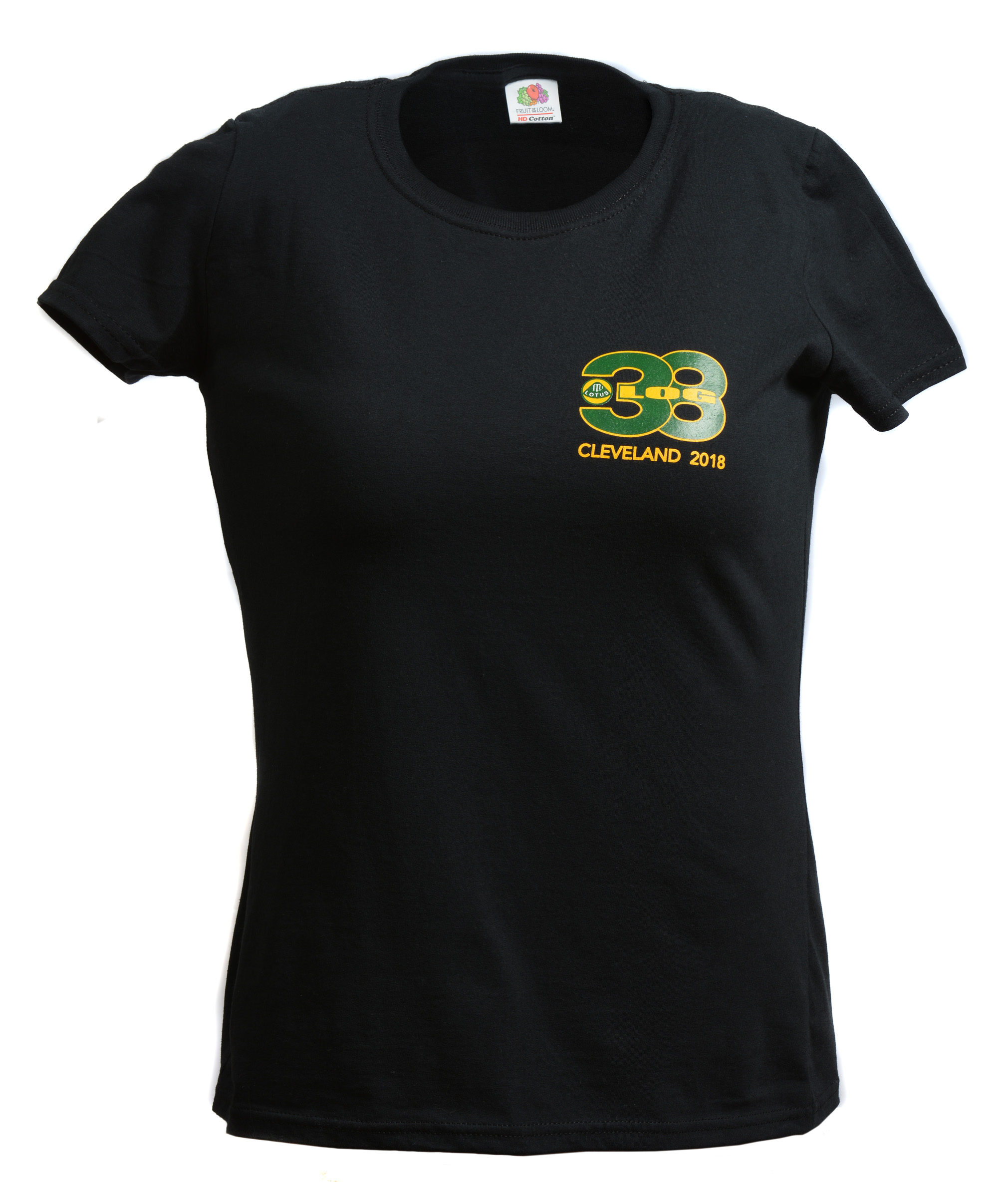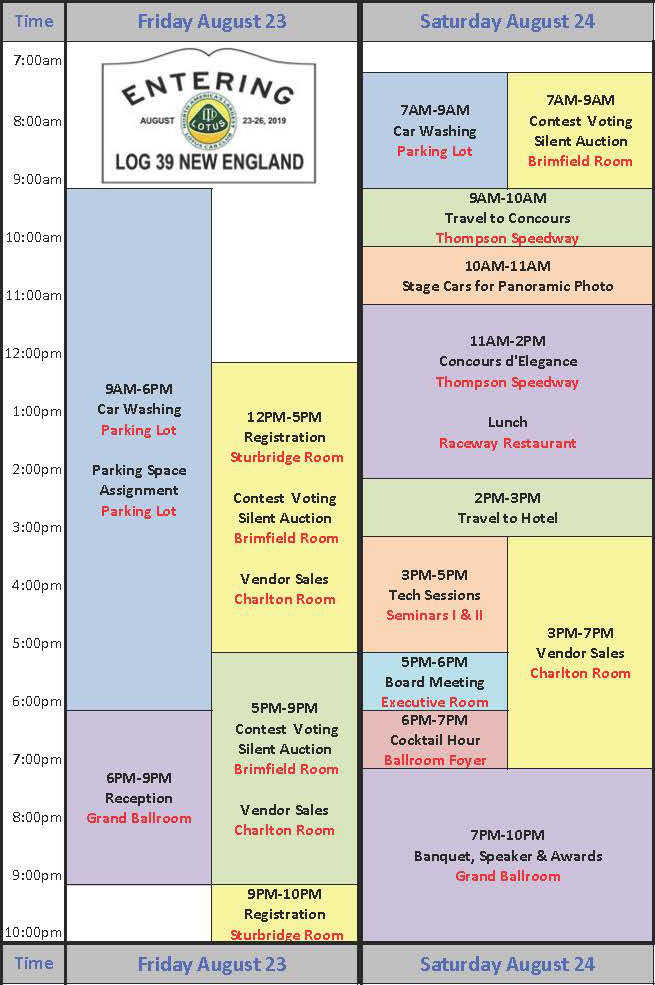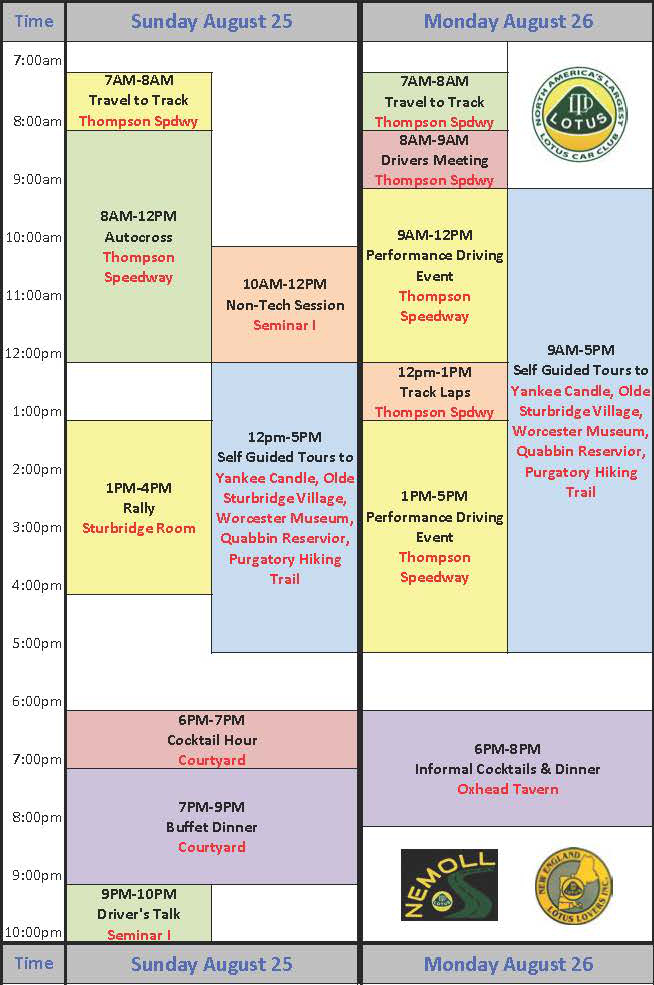 CONTESTS
Photo Contest
There are two classes for the photo contest, photos 8x10 or larger and photos 5x7 and smaller.  Photos can be black and white or color and they should have been taken by you or by someone else of your car.  They should somehow involve Lotus.  Each photo is a separate entry although a series of two or three photos that show the same theme is acceptable as one entry and should be displayed in some way to make this clear.  Photos need not be framed and matted as we are not judging frames, although in the case of larger photos an inexpensive poster type frame does make transportation much easier.
Model Contest
There are two classes for the model contest, models 1/25 scale and larger and models smaller than 1/25 scale.  You can enter a single model, several models in a single theme or a diorama showing something Lotus oriented.  You can enter models scratch built, kit built, ready built, models you bought and painted, and if the model is of your car a photo of your car posed with it is a great idea.  It goes without saying that all models should be of Lotus vehicles.
Craft Contest
If it isn't a photo and isn't a model then it probably fits into the craft contest.  This can be pretty much anything you've done that is Lotus related.  A needlepoint of the Lotus emblem, a formula one car built out of Popsicle sticks, a macramé car cover, handmade Lotus jewelry or a belt buckle. Maybe a ceramic tile done up in a Lotus motif.  If you've dreamed up something that you crafted Lotus related bring it and enter it.
Liar's Contest
The liars contest is a creative writing contest (fiction or non-fiction) with the topic of "Why I didn't bring my Lotus to the Lotus Owners Gathering". The exceptional winning entry will be published in reMarque.
Hard Luck Story
You almost made it to LOG in your Lotus but external forces intervened along the way.  This is your place to write up the adventure and maybe gather sympathy.
Longest Distance Driven to LOG in a Lotus
The longest distance driven to LOG in a Lotus will be awarded to the person driving the furthest. There will be two categories: older cars (pre 1980) and newer cars (1980 and on).