Arnie Johnson Tribute No. 3: Memories of Arnie Johnson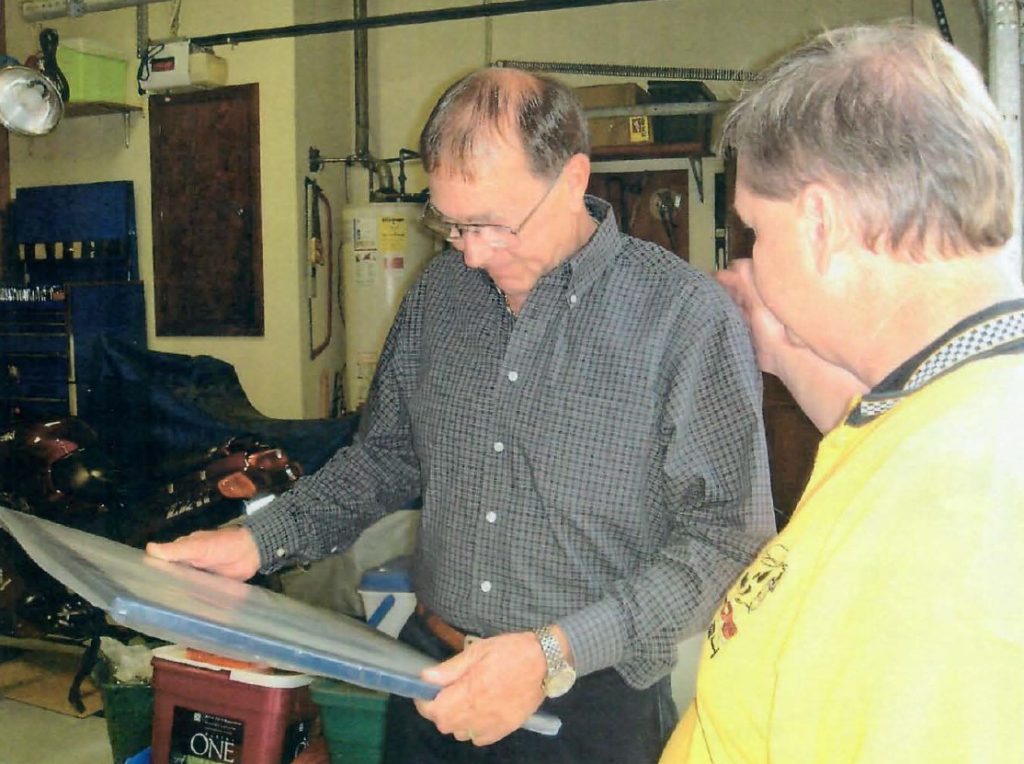 I first met Arnie at a LLSE gathering at the Lotus Cars USA office in GA in the summer of 1994. I had my 83′ Esprit and it was having a problem and Arnie came over to check the problem and fixed it. After that we continued to get to know each other more and became great friends.
I was able to help several times with Arnie's son Brian to make and build science projects when he was in middle school at my house, and also helping his daughter Jenn put electrical power to her horse barn and some other remodeling at his house and building a tool barn. Arnie loved his family and always put his best efforts forward to provide and give them great memories.
Arnie and I visited on a regular basis at the Lotus office and at our homes, doing projects, having meals and just smiling and laughing together. Arnie was also a
great gardener and planted vegetables in his backyard and offered them to friends and neighbors.
Arnie was always a guy that had a smile on his face and wanted to help others and loved his dog Heidi-Ho, anywhere Arnie went, Heidi-Ho went with him, laid on the
floor next to his couch, outside following him around the yard and rode with him in his truck.
There are few men I know that are as loving and caring for family and friends like Arnie was, he always made himself available to help, guide and support, I sure do
miss him.
I know he's now in Heaven with his wife Cathy and Jesus dancing and laughing. He was such a blessing.
–Dave Schmid