COUNTDOWN TO LOG42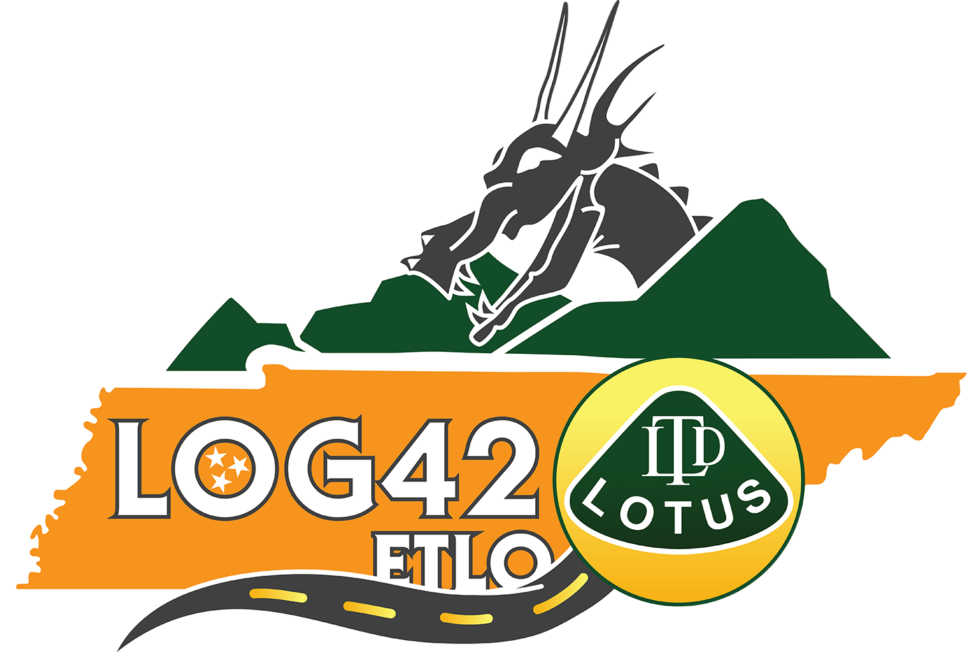 LOG 42 INFORMATION
The East Tennessee Lotus Owners (ETLO) hopes to see you there!
Dates
8/25/2023 – 8/27/2023
ALREADY A MEMBER?
Access your account here
50 YEARS
ABOUT LOTUS LTD
What was to become our present North American international club began as a simple get-together between two Europa owners in January 1973. Ken King and Jeff Anderson would meet to share their enthusiasm and swap stores of their ownership adventures – and to wonder if there were others "out there" who might enjoy some of the same camaraderie.
STAY UPDATED
LATEST NEWS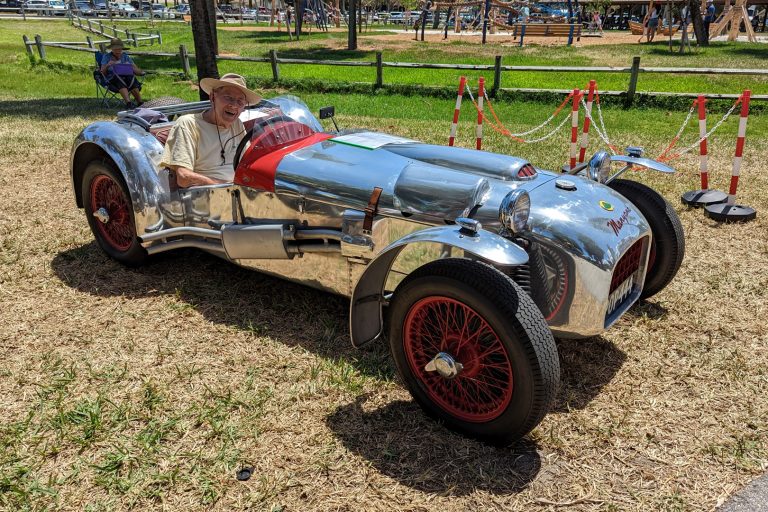 This Lotus Mark VI owned by Patrick Dennis was spotted at the Wheels Across the Pond show in Jupiter, Fla. in April. The Mark VI is the first production Lotus car introduced by Colin Chapman back in 1952. It was the first Lotus to compete outside of England, and the first to be imported into … Read more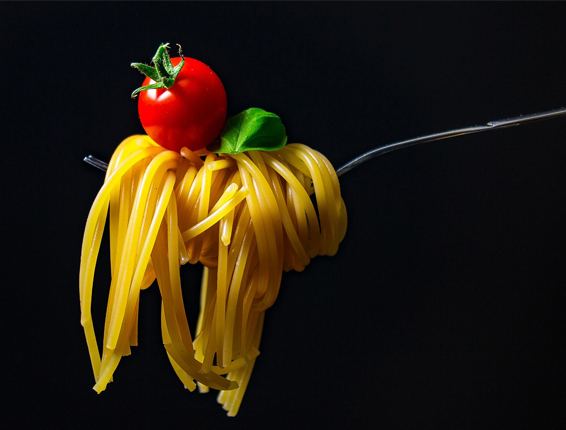 Below is an outline of what will be offered throughout the gathering. • Friday, August 25th Dinner – Friday Evening Reception (Cash Bar) Appetizer Buffet (included in registration price.) • Saturday, August 26th Lunch – Concours at the Sequoyah Birthplace Museum: A Box Lunch will be provided along with Ice Tea, Lemonade or Water(included in … Read more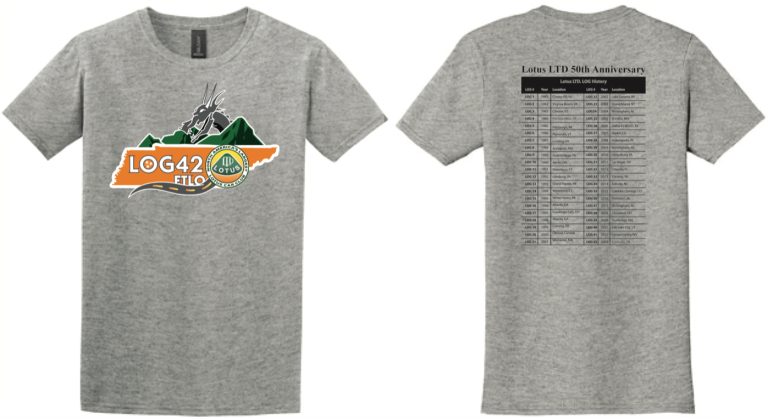 The ordering of LOG42 apparel is part of your registration process. Lotus Ltd. membership is required to attend LOG 42. If you are not a member, please join and then login to the website as a member of Lotus Ltd. If you need any assistance, please contact us and we will help you out! Please … Read more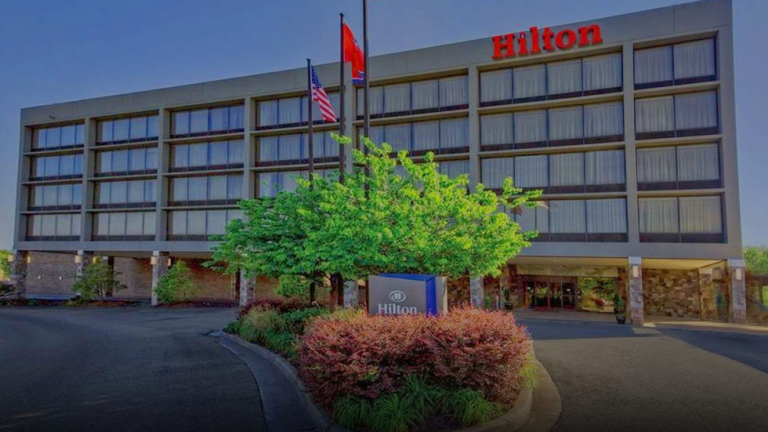 Alcoa, Tennessee and the Greater Knoxville AreaAugust 25-27, 2023 Hilton Knoxville Airport (@McGhee Tyson Airport)2001 Alcoa Highway, Alcoa, Tennessee 37701-31631-865-970-4300 Code to receive the $129 room rate is LOTUSThis rate is available Wednesday, August 23 – Tuesday, August 29. If you would like to arrive earlier or stay later, please contact Tiarra Knipp at 1-865-970-4300 … Read more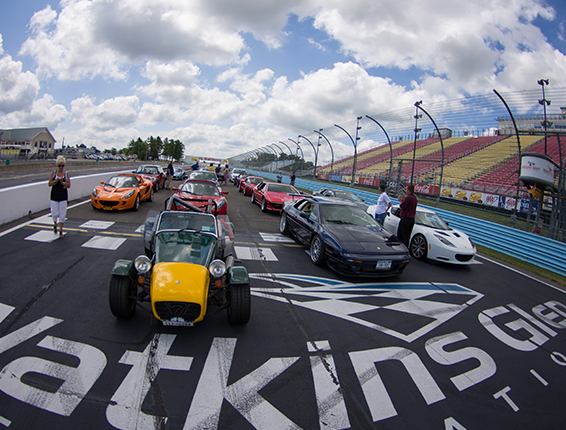 Lotus, Ltd. and Mercedes-Benz Club of America (MBCA) are proud to announce another exciting Performance Driver Education Day on May 31, 2023. We are also pleased to announce the continuation of the Performance Driver Experience taste of the track program. Watkins Glen International, at the southern tip of Lake Seneca in New York, is one of … Read more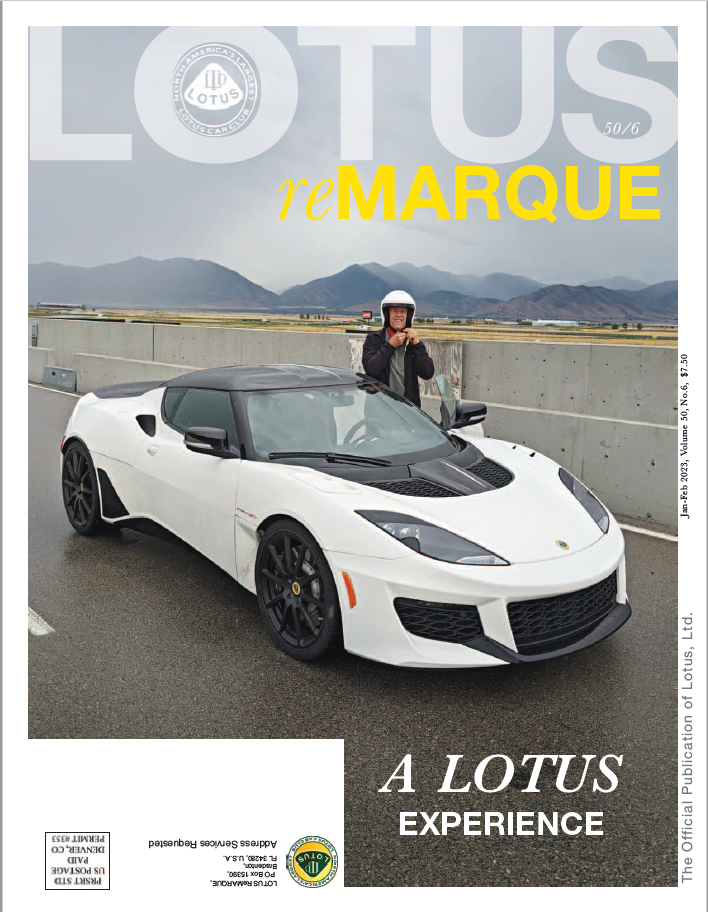 Get your copy today! Lotus Limited will be moving the Lotus reMarque to the new website and this will be the last regular printed edition that will be mailed out. The printing and especially the postage has become cost prohibitive. The goal is to maintain the same high-quality magazine and, as an added benefit, all … Read more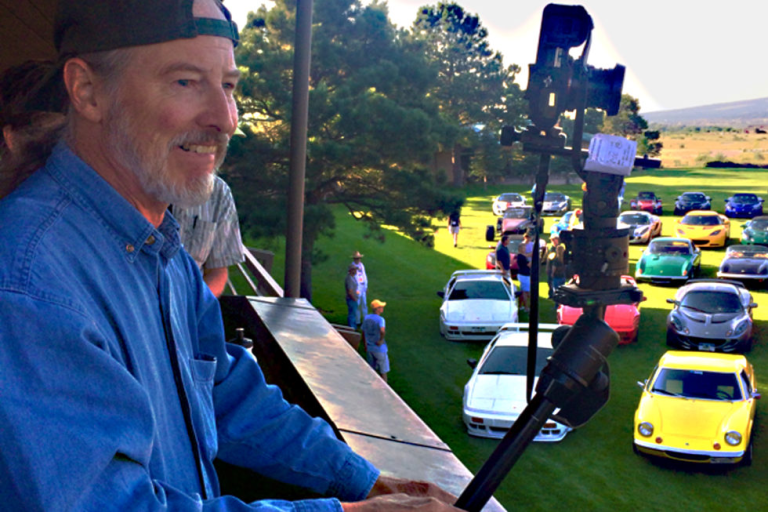 Douglas Chadwick 1952-2023 It is with a very heavy heart that I am writing to tell you of Doug's passing. Doug was a wonderful, kind, and gentle soul. He was a great friend and everyone enjoyed meeting up with Doug each year at LOG. Doug first came to Lotus, Ltd., in 1987, when Will Burnham … Read more