COUNTDOWN TO LOG43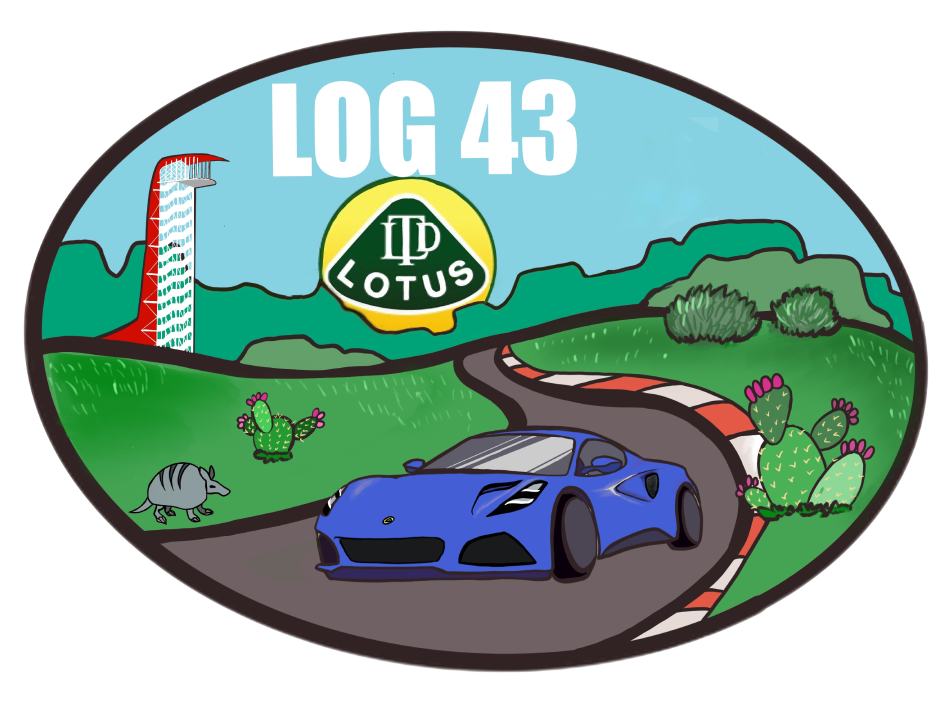 LOG 43 INFORMATION
The Lotus Owners Of Texas (LOOT) hopes to see you there!
Dates
9/27/2024 – 9/29/2024
ALREADY A MEMBER?
Access your account here
50 YEARS
ABOUT LOTUS LTD
What was to become our present North American international club began as a simple get-together between two Europa owners in January 1973. Ken King and Jeff Anderson would meet to share their enthusiasm and swap stores of their ownership adventures – and to wonder if there were others "out there" who might enjoy some of the same camaraderie.
STAY UPDATED
LATEST NEWS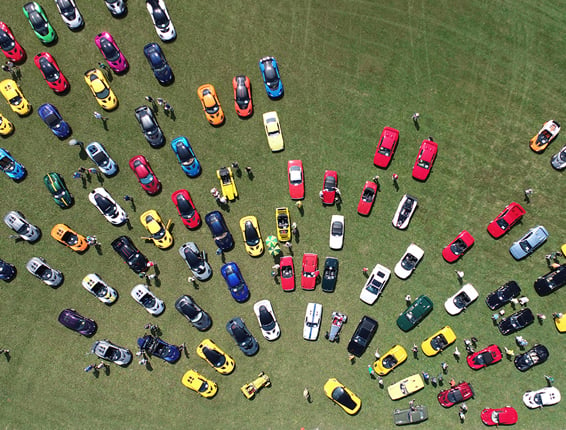 Here are the drone photos and videos during the LOG 42 Concours at the Birthplace of Sequoyah Museum in Vonore, Tennessee, southwest of Knoxville. What a hot day it was! Just check these out and relive that spectacular day.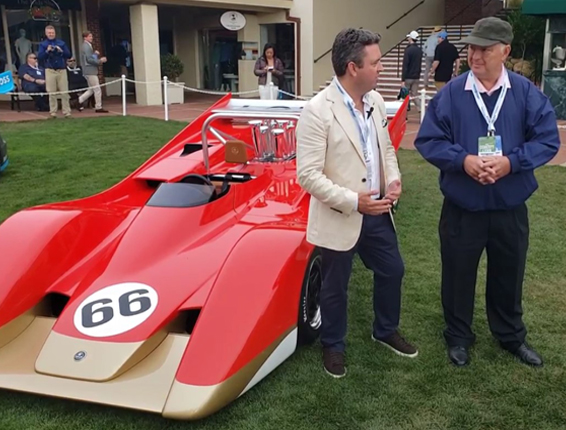 Simon Lane is the Director of Lotus Advanced Performance. Simon Lane and his team are responsible for delivering thrilling bespoke vehicles and world-class customer experiences. The Lotus Advanced Performance division offers a range of services, including halo projects, limited editions, bespoke personalization, and experiential activities. The division also includes the Lotus Driving Academy, which provides … Read more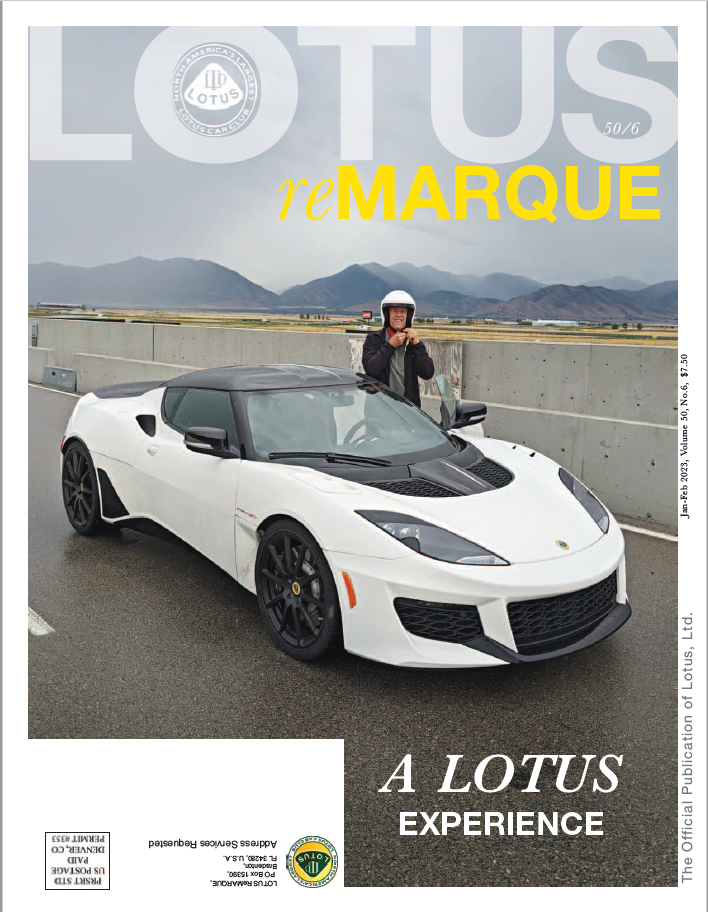 Get your copy today! Lotus Limited will be moving the Lotus reMarque to the new website and this will be the last regular printed edition that will be mailed out. The printing and especially the postage has become cost prohibitive. The goal is to maintain the same high-quality magazine and, as an added benefit, all … Read more