Arnie Johnson Tribute No. 4: ARNIE IS A LEGEND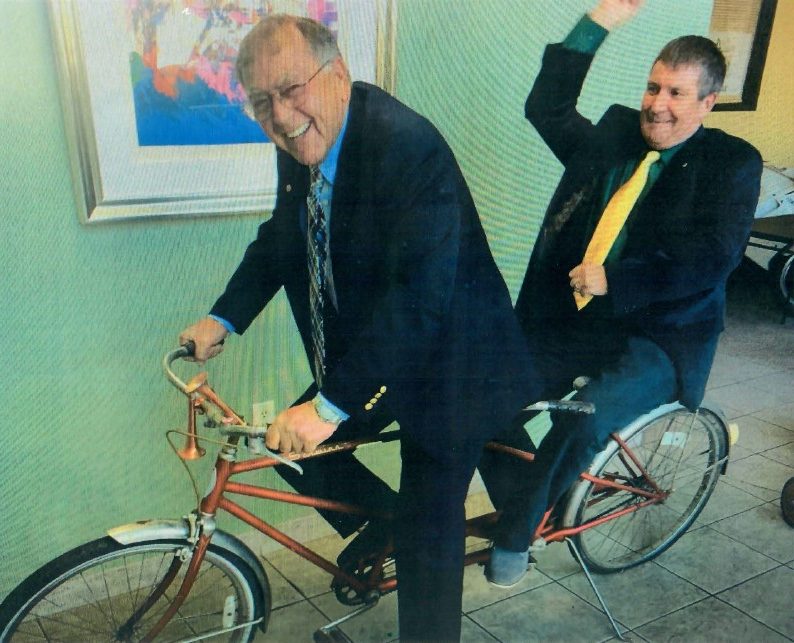 By Dave Simkin
When Cora asked me to write a few words about Arnie, a man I had the deepest respect and admiration for, I thought- how the heck am I going to sum up 35 years of Friendship, Fun, Laughter, and Work into a couple of paragraphs? Simple answer is -I can't.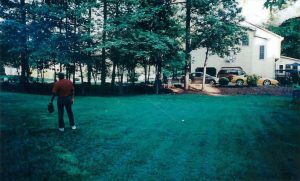 In the Lotus world, Arnie is a legend. He valued every single owner for what they are, part of the Lotus Family. As you all know, Arnie was at almost every LOG, and you could always find him crawling around in someone's engine compartment trying to troubleshoot and fix any and all concerns thrown his way. He was a friend to every Lotus owner out there. I was very lucky to have known Arnie for 35 years and for 22 of them I called him my boss. I saw his family grow up and spent many happy hours at the Johnson residence when I was in Atlanta for work. I got to share in family activities like Jen's softball games. Arnie and Cathy always made me welcome and while Arnie was out there coaching the team, Cathy and myself would be sitting in the bleachers hoping to catch a glimpse of the Famous "Barbie Trot" that Jen used to do running the bases. I was also privileged to attend one of Jens Musical recitals when Arnie spent a good portion of the recital trying to make his daughter laugh while she was performing. I seriously thought we were going to get kicked out- ha ha. Jen did manage to get her own back a few times, but one time ended up with me getting in trouble with the rental car company. While throwing the softball around the front yard once and having some batting practice Jen hit a line drive off one of Arnie's pitches and took the passenger mirror clean off my rental car. When everyone stopped rolling on the floor laughing at my expense we managed (with the help of a roll of masking and duct tape) to get the mirror back on. Enterprise was not impressed!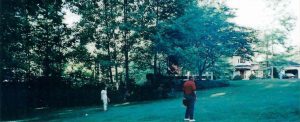 Riding in a car with Arnie was always a challenge. He made it a point to check his employees reflexes at every opportunity by reaching over while driving and switching off the key while driving, or gently push the gear lever into neutral. How we never got in a wreck I will never know. After a few years and may cases of elevated blood pressure I got used to it and became quite good at quickly selecting neutral allowing me to restart and continue, all while waiting and looking for what was going to hit us … The first time he did it I nearly soiled myself while he was laughing out loud in the passenger seat.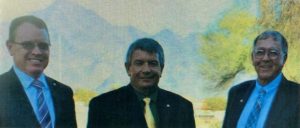 One time driving back to the LA Auto show after visiting our dealer in the valley we both arrived soaked in sweat because Arnie thought it was funny to crank the heat up in the car, turn my seat heater on and put his foot over the controls. I did retaliate by running the screen wash constantly until it emptied. The washer fluid smell combined with the excess heat in the car made poor Arnie feel nauseas and when he went to lower his seat to lay down a quick punch of the throttle almost sent him into the back seat- fun times.
We were both exhausted after that little trip.
When people ask me "how do you like your job?" I can honestly say that because of Arnie Johnson I am living the dream. I wouldn't do anything else. He still helps me daily necause whenever I have to address a concern or diagnose a vehicle the first thing I think is "What would AJ do".
God speed my friend