Arnie Johnson Tribute No. 6: Best wishes to Arnie from Morris Dowton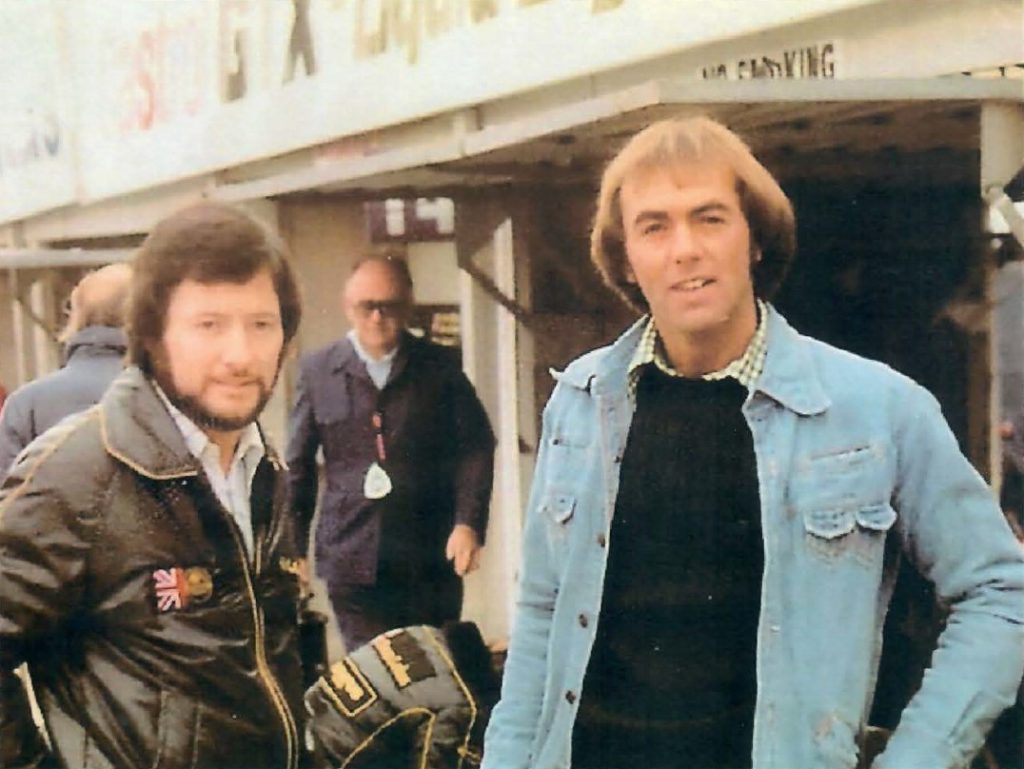 I met Arnie at Lotus Cars Hethel in 1978. He was visiting to prepare product training manuals for American dealer technicians. It was the start of a very dear friendship that was to last for 44 years. He was a very special genuine person. My wife and I will never forget our times with Arnie and his lovely family when visiting them in the USA, which we did on many occasions.
He was a dedicated 'Lotus' person. We went to a number of the Lotus Gatherings together. He was well respected by all US Dealers and vehicle owners alike.
At Lotus U.K. he was always very welcome by the management. He was also very popular with the staff. I would like to share a few special times I had with Arnie … when we had breakfast at the 1978 British GP with Mario Andretti and Ronnie Peterson, with Arnie and the family when we attended the gathering in 1995 at Laguna Seca, all of the many times that my wife and I spent Christmas in their house in Atlanta with Kathy, Arnie and family.
Finally our thoughts and best wishes are with Arnie's daughter Jennie.
Morris Dowton
Ex Manufacturing Director
Lotus Cars.