Arnie Johnson Tribute No. 19: Message from Alan Nobbs…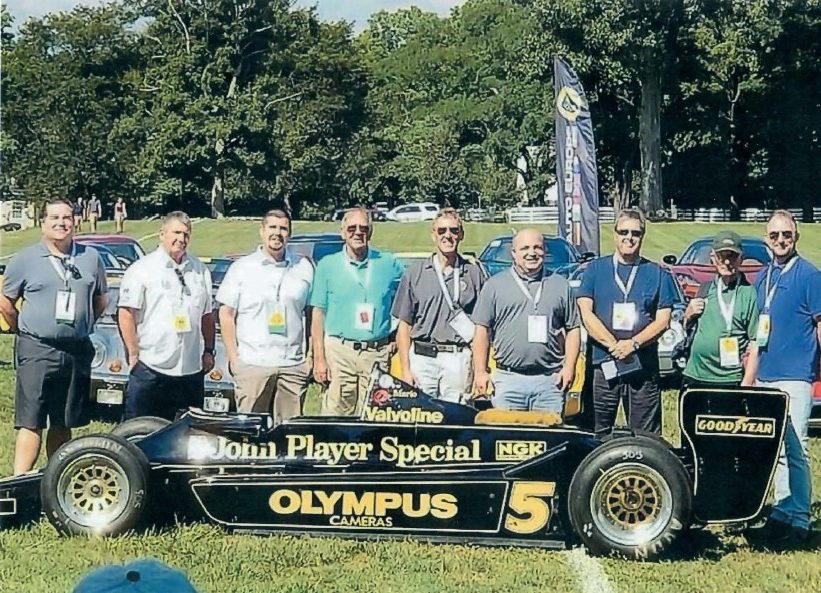 I met Arnie when Ron Foster found the money to get Lotus Engineering to build what became the LotuSport Esprits. As soon as we managed to get the cars based at LCU, Arnie became invaluable in getting us the parts we needed shipping over, always at little notice and probably needing some dexterity with the import paperwork! My old mum used to say "if you want something done, ask a busy person" and that was Arnie, always busy but always finding time to get things done.
LCU would have collapsed without him and owners were constantly on the phone wanting parts. Of course he was the man who knew what they wanted and how to get it.
When he was able to come to the races I always remember his cheerful enthusiasm. He was really appreciated by folk back at the factory who knew what a great job he did. Not many made like that, top bloke!
–Alan Nobbs/ Former Development Engineer at Lotus/ specializing in powertrains