Arnie Johnson Tribute No. 22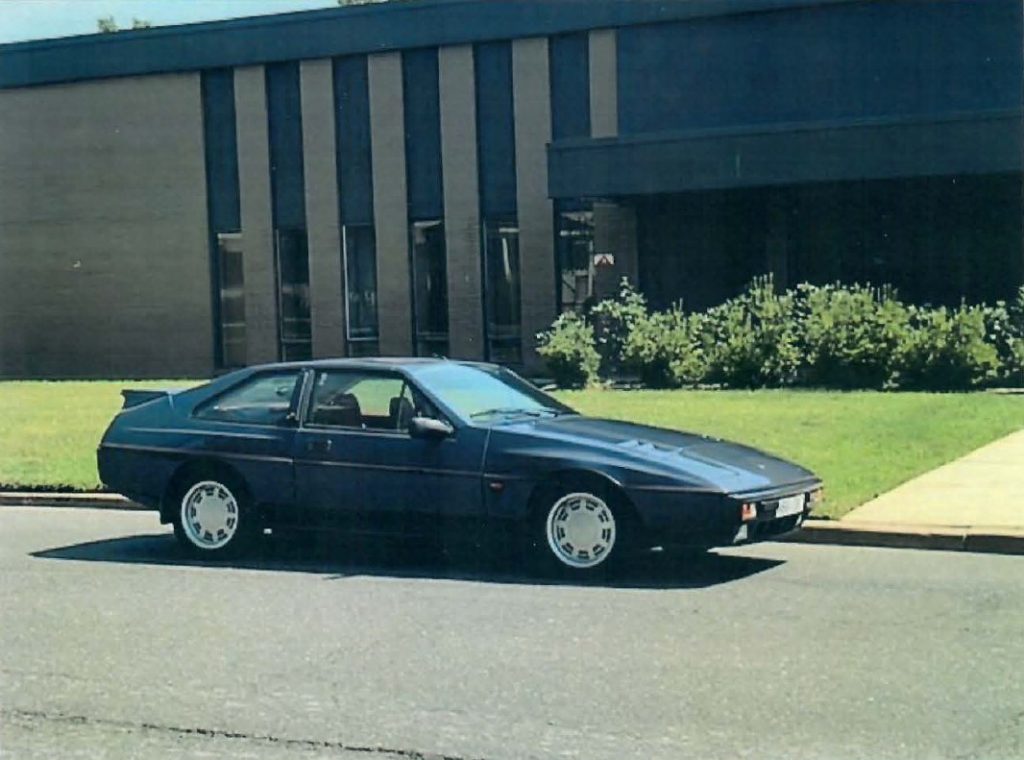 From Wes Fredericks
I met Arnie in the very late 1970's when I was doing legal work in connection with the transition from the regional distribution network to the factory-owned importer and distributor headquartered in Costa Mesa, CA.
Arnie knew all the details about the cars and operations around the country. However, no sooner had he moved to California and things were up and running, than Lotus in 1980 switched to Rolls Royce as US importer and distributor.
So, Arnie was back to the east coast working out of RR's US headquarters in New Jersey. Happily we maintained our relationship in the context of that transition. By 1982, however, it was clear that the arrangement was not working out as planned for either Rolls or Lotus and a new system was necessary.
That year we established and financed Lotus Performance Cars as exclusive US impotier and distributor. Fortunately we were able to have Arnie join us as national service and technical director. He was key to the transition of the remaining unsold cars and parts inventory to our new facility in Norwood NJ, and to the transition of the dealer network.
There are two memories of early 1983 that stand out:
-Arnie's solo organization of the US dealer service procedures and the related coordination with the factory; as well as his positive relationship with the existing dealer network.
-And, of course, there was Arnie's foray into vegetable farming! As spring of 1983 proceeded and we were still waiting for the Turbo Esprit to be certified for sale, Arnie planted and tended tomatoes (SuperSonics were his favorite), carrots and green vegetables out in back of the Norwood warehouse!
As others have said, Arnie was dedicated to the success of Lotus. His friendly, cooperative personality, was invaluable to dealer and customer relations and therefore to our national operation.
What I have always admired most about Arnie, though, was his devotion and pride in his wonderful family!
I was fortunate that we were able to maintain our relationship after I left Lotus at the end of 1987. It was always a treat to share a beer. Our last get together was at the annual Lotus owners gathering a few years ago in Sturbridge, MA.
I miss him very much. With his passing, a strong part of the Lotus tradition in the US went with him.