Arnie Johnson Tribute No. 24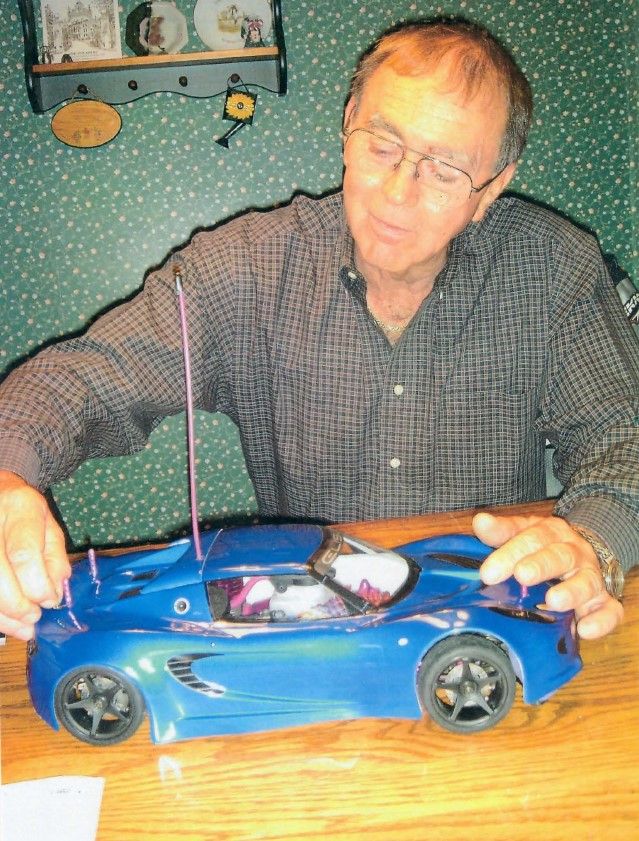 From Dave Minter
I knew Arnie for many years whilst I worked for Lotus.
As a representative of the company and of the marque , I can think of no one who encapsulated the spirit of Lotus better. He wasn ' t the sharp suited salesman that are often the first point of contact with the customer , but a practical guy who was equally at home talking about the cars we all loved from a sales , service or technical aspect . His knowledge was extremely comprehensive .
His genuine enthusiasm for Lotus products won over many customers who would regard him as their friend and kept in cont act regularly, often resulting in multiple sales .
He was the kingpin when Lotus went through some very sticky times , and I would go so far to say , that he kept the business going when many would have let it fail .
In a world where spreadsheets , pie charts and presentations dominate , the no nonsense practical approach which Arnie employed , is sadly missed.