Arnie Johnson Tribute No. 29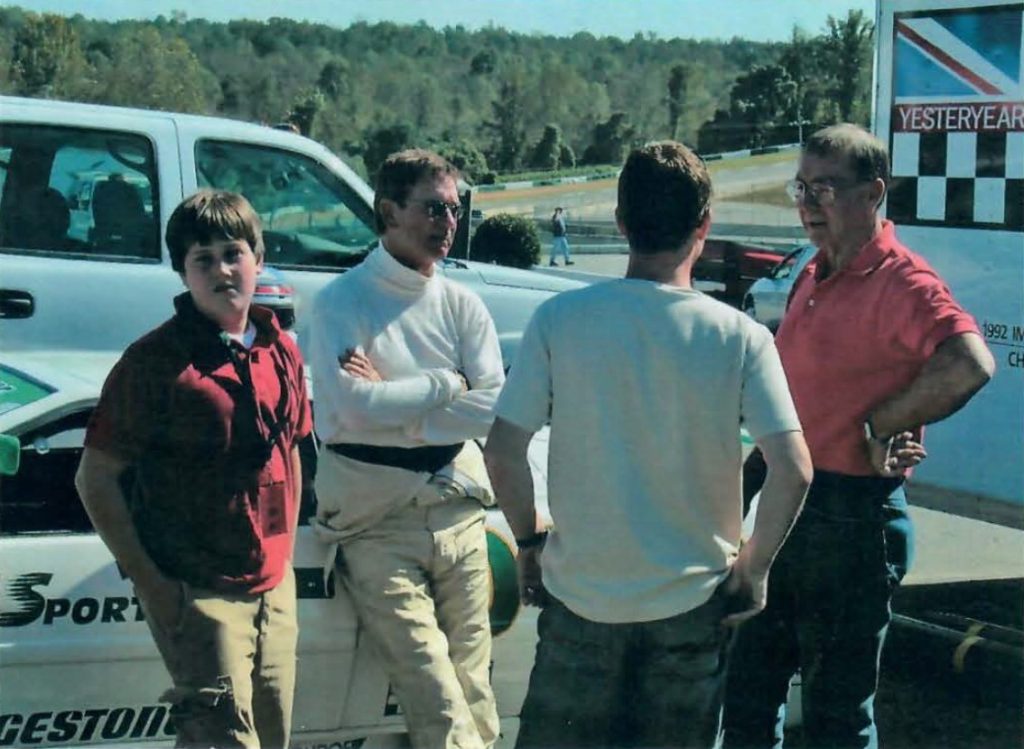 I have owned five lotus Esprit's all purchased new from various dealers starting in 1988 thru 2004 … (RS Motorsports) can confirm. I purchased a brand new 2021 Evora GT in July of 2021. I met Arnie during my first purchase he came in (flew in) to talk to me about some issues with the car. Which he corrected immediately! I always reached out to Arnie prior to my next purchase. As he has always treated me extremely well, always remedied any issue I ever had with the vehicles ! I'm happy to say they were never mechanical
issues ever! Just some cosmetic issues here and there but a great, great person/friend and business mind! He is missed!!
-Mark D'Andrea