Election Notice for Lotus Ltd.
Board Members
Election time is here! Terms are for two years and will commence on January 17, 2022.
Here are your nominees:
Vice President: Doug Miller (unopposed)
Recording Secretary: Rose Perry (unopposed)
Director-at-Large*: Chris Lindley
Director-at-Large*: Mick Opalak
Director-at-Large*: Ed Reagan
Director-at-Large*: Chris Waggett
*Two Director-at-Large positions are available for election.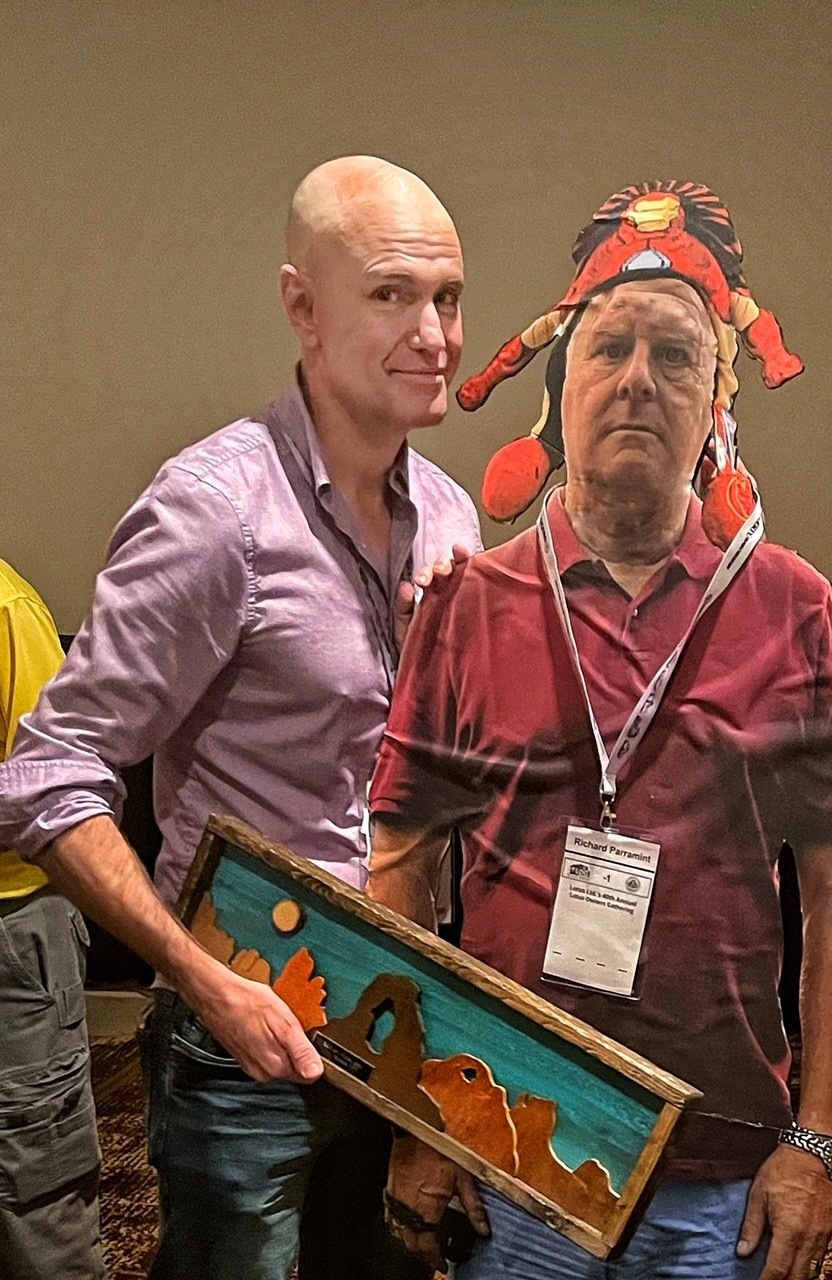 Chris Lindley
Director at Large
 I am the President of Lotus Owners Of Texas (LOOT), one of the most active chapters of Lotus Ltd. I am solely responsible for creating media, building and retaining member relationships, and planning monthly events for LOOT.  I have built the Lotus Owners Of Texas chapter from the ground up and I am also an active member with Lotus Colorado (LoCO), who nominated me for Director At Large.  I currently own three Lotus, 2005 Elise S2, 2011 Elise R S3, and a 2012 Evora S GP Special Edition. My first Lotus was a 1990 Esprit Turbo which I purchased in 1998.  Through long time Lotus ownership, I have networked and maintained a relationship with my local Lotus dealership, who granted LOOT a recent and private event with the Emira. Earlier this year, my leadership was recognized by the management team from MotorTrend TV's, Everyday Driver, who approached me to organize their Texas drive event for the fans. My wife and I are both avid drivers and often take two separate Lotus on road trips to Colorado and recently to Utah for LOG 40. Lotus is my passion and being retired has allowed me to put much time and effort into growing LOOT. I am hoping that I will be able to give more of my time, energy, and ideas to the national club.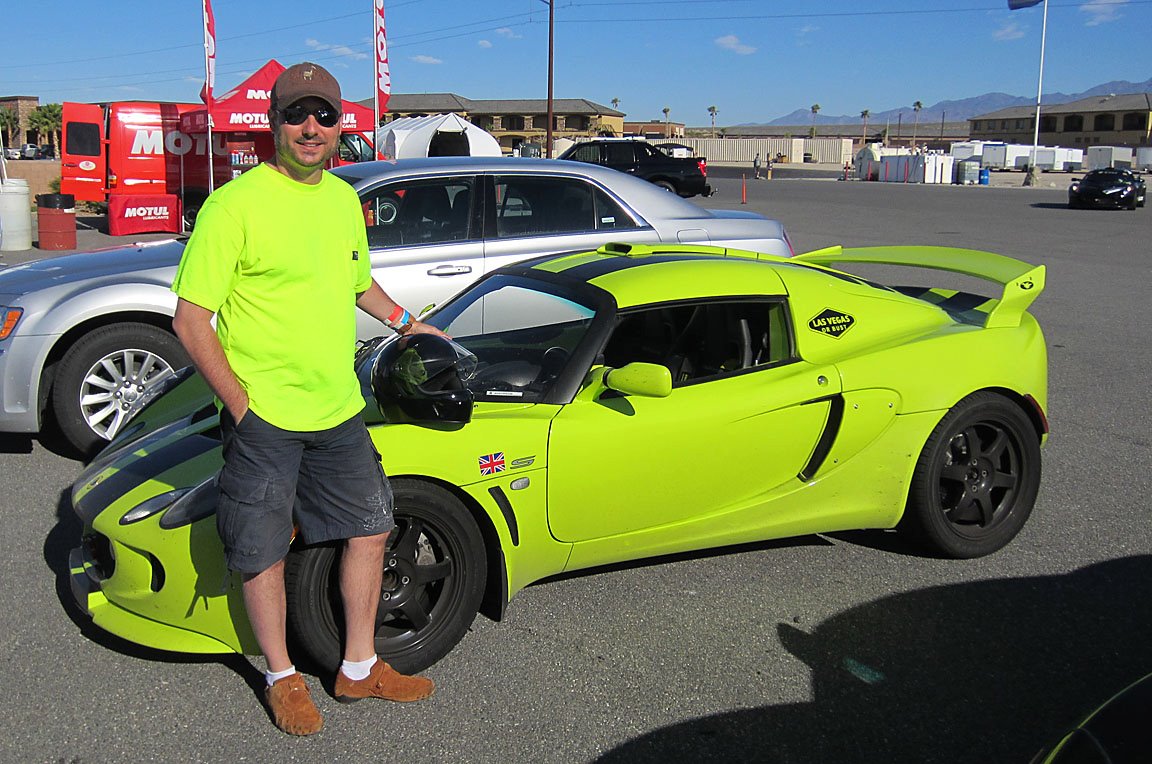 Mick Opalak
Director at Large
Born in the Motor City, Mick Opalak has been a sports car fanatic his entire life.  He was introduced to the wonders of a low mass vehicle via a series of Miatas, which were followed by a series of Lotus, both Elises and an Exige.  He now drives and adores an Evora 400.  Among his many accomplishments...
- president of Lotus Limited, Southeast from 2007 - 2017 and 2021 to current
- co-chaired LOG29 and LOG37 in Birmingham, AL
- secretly played "The Stig" on BBC's Top Gear for many years
- holds the lap record at several tracks (in his mind)
- was the first person in America to total an Elise (true story)
- has attended 14 LOGs
- loves cross country road trips, mountain drives, and long walks on the beach
Ed Reagan
Director at Large
I am Ed Reagan, running for re-election as Director at Large, a position held for several years,

My involvement in and dedication to Lotus goes back quite a few years, as a Lotus owner, racer, Lotus car dealer, and Operations Manager of the Distributor and then the Importer. I have worked several LOGs, and have organized and run several Lotus events.
We, as a club,  need to be receptive to the changing wants and needs of the members.
Chris Waggett
Director at Large
A lifelong Lotus fan, Chris Waggett, is the owner of a white over red, manual, Evora 400, and is a keen member of Lotus Colorado (LOCO). He attended his first LO40 in SLC this summer and his car is featured for September in the Lotus LTD 2022 calendar (where you can learn more about Chris/his car!).
Chris grew up in the UK, but lived in Germany, Hong Kong, and around the UK, as the son of a British Army officer, and as a teenager fell under the spell of Lotus Cars after watching 007's "The Spy Who Loved Me" and more significantly, to following JPS F1 cars and watching Team Lotus race and win at Brands Hatch and Silverstone.
Chris' international business career has taken him and his wife of 29 years, from London to Brussels, to Sydney Australia (where their three, young adult children were born), before landing in the US in the Fall of 2006 for his final corporate role. In 2011 after the Global Financial Crisis, Chris became a founding member, operating partner and CEO of D4 Urban, a Denver/CO-based real estate investment, management, and development company. He and his family became US citizens in March 2018.
Passionate about the Lotus/Chapman philosophy of "performance through lightweight" and the cars exquisite handling and race-bred pedigree, Chris knows that there are no better ambassadors for Lotus cars than existing owners. He is therefore keen to harness that spirit and bring his own love of Lotus and his business experience to bear for the benefit of Lotus LTD, by strengthening the relationship to affiliated State clubs, with Lotus Cars USA, as well as with Lotus Cars Limited, and to welcoming future owners to the marque, to club membership, and critically, to ensuring the brands legacy is recognized and appreciated while the EV-future is fully embraced.
Chris sincerely hopes to be elected as a Director-at-Large for 2022-24 and to working for the benefit of all club members and Lotus fans across the United States.
To vote, fill out the form below.
Only one vote per active Lotus Ltd member will be counted. Security measures are in place to ensure voting is only once per member, any duplicates will not be counted.
Please log in to vote. Log in form is located at the top of this page.
Countdown to LOG42 in Knoxville, TN: August 25-27, 2023
Want More Information About LOG42?