Upcoming National and Local Club Events
FEATURED NATIONAL CLUB EVENT: Lotus Owners Gathering
Date: August 23 - 26, 2019
Location: Sturbridge, MA
Description: Lotus, Ltd.'s national annual conference. Come spend time with your fellow Lotus-enthusiast friends and experience a truely remarkable event. Throughout our packed weekend, you'll have a reception with your new Lotus friends, a concours to show off your polished car, a banquet with special speakers, rallies to enjoy in your Lotus, a performance drivers education day (and autocross!) to hone your skills within the car, and renown Lotus personalities at the event to interact with. We can't wait to see you there!
LOG 39 will be held at the Sturbridge Host Hotel and Conference Center right off the 90 in Sturbridge, MA.
PRELIMINARY SCHEDULE
Friday – Registration, Car Wash, Contests, Welcoming Reception
Saturday – Contests, Concours, Panoramic Photo, Tech Sessions, General Board Meeting, Banquet
Sunday – Autocross, Rally, Scenic Drives, Buffet Dinner
Monday – Performance Driver Education Program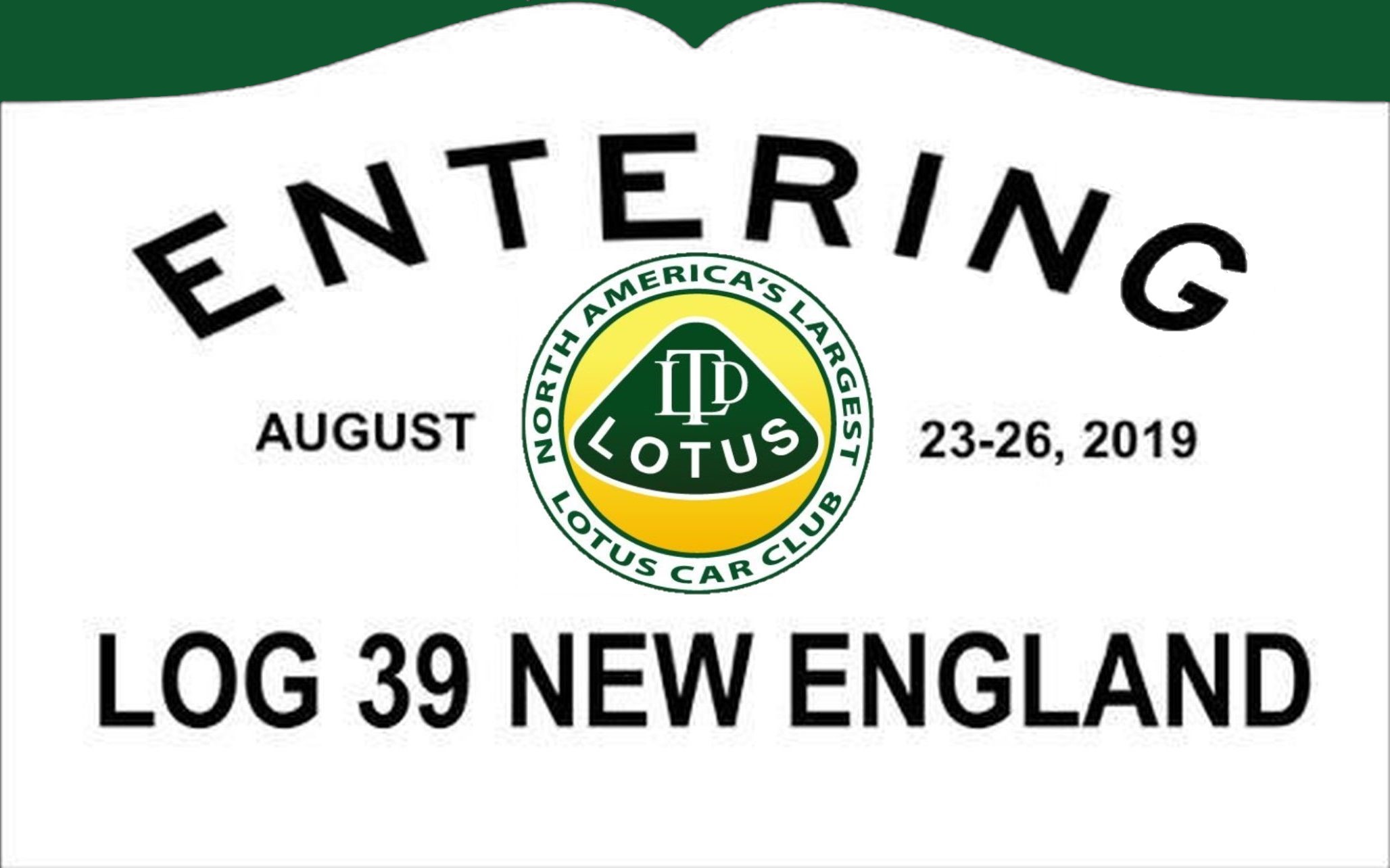 National Club Event: Performance Driver Education Program
Date: June 19, 2019
Location: Watkins Glen, New York
Description: What better way to explore the handling of your Lotus but on one of North America's premier road courses.The intent of the Lotus, Ltd./MBCA's Driver Education program is to teach you the skills to handle your car better. Besides having plain old fun with your car, the techniques you'll learn will make you a safer, more aware driver on the street! Afraid to take your car on the race track because it might get damaged? That's understandable, it can happen. However, it can also happen on the street. The race track is a controlled environment in which you have far more freedom to make a "mistake" than on the street. (But if you really want your car protected, read about optional track insurance coverage below) If you are a novice driver, during our High Performance Driver Education Day, you will have a seasoned instructor with you at all times to guide and teach you at a pace with which you are comfortable. There is no pressure and no trophies at a Driver Education day. It's all about safety, fun, and car control! Yes, in that order.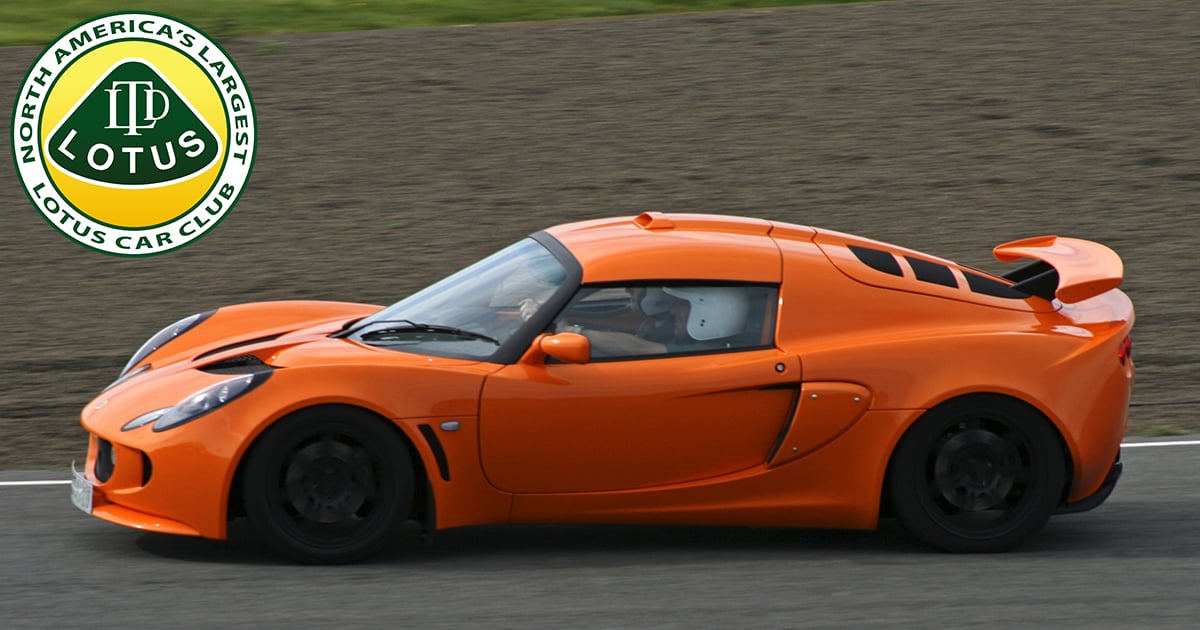 National Club Event: Performance Driver Education Program
Date: August 26, 2019
Location: Thompson Speedway in Thompson, CT.
Description: LOG39's official track event, one of our annual High Performance Driver Education days during 2019! More information to follow in Q1 2019.

Local Club Event: Watkins Glen Vintage Festival
Affiliate Club: Lotus Owners of New York (LOONYs)
Date: September 6, 2019
Location: Watkins Glen, New York
Description: Information Coming...stay tuned!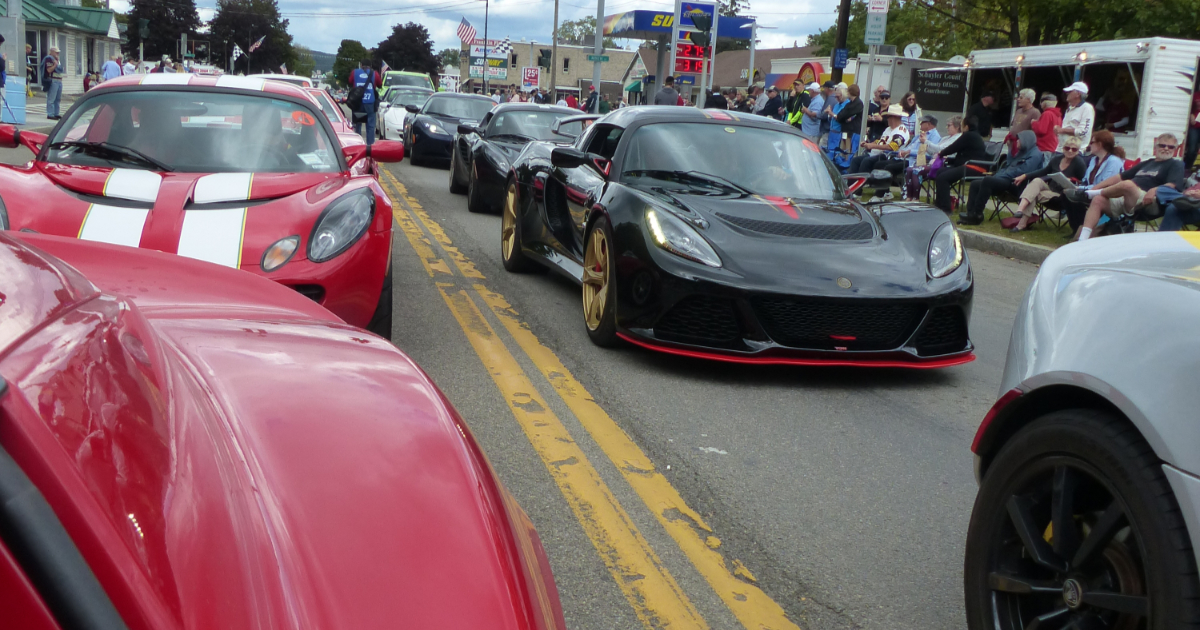 Countdown to LOG 39 In Sturbridge, MA!
Want More Information About LOG 39?