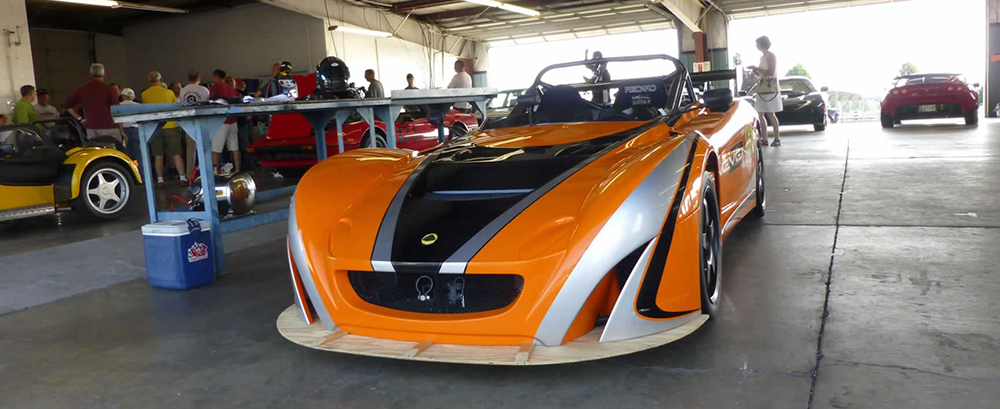 Is your group interested in putting together a LOG? Lotus, Ltd. is currently looking for local groups who are interested in hosting a future LOG. Each year Lotus, Ltd. is proud to present the largest gathering of Lotus cars in North America (LOG), and the Lotus, Ltd....
read more
Countdown to LOG 37 In Birmingham, AL!
With LOG 37's announcement, let's take a moment to look back at a previous Birmingham, AL LOG in 2004.  For our first ReMarque Spotlight, take a few moments to page through the August 2004 issue, which was sent out right before LOG 24! [button...
read more