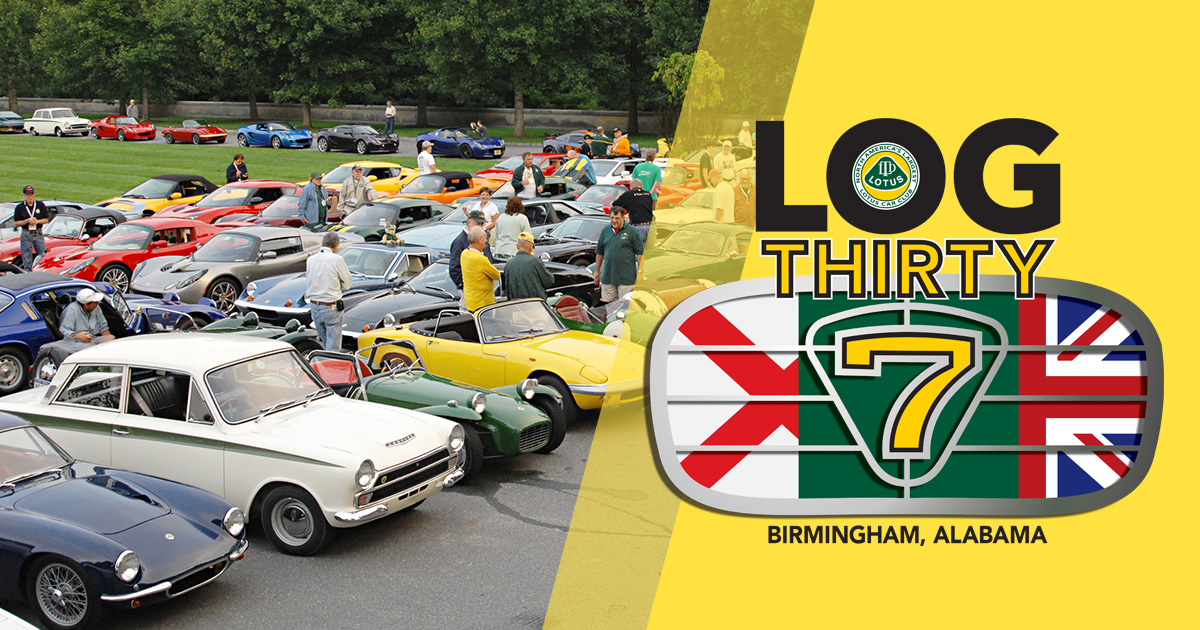 June 21, 2017 Lotus, Ltd. and Mercedes-Benz Club of America (MBCA) are proud to announce another exciting High Performance Driver Education Day and Laps and Lunch at Watkins Glen International race track on June 21, 2017. Watkins Glen International, at the southern...
read more
Countdown to LOG 37 In Birmingham, AL!
Election Results for Lotus, Ltd. Board Members Election Notice 2017 LOTUS LTD. BOARD OF DIRECTORS SANDY DAVID:  President TONY VACCARO:  Vice-President JIM ROBERTS:  Recording Secretary CORA GREGORIE:  Corresponding Secretary MIKE PEARCE:  Treasurer BOB METZ: ...
read more