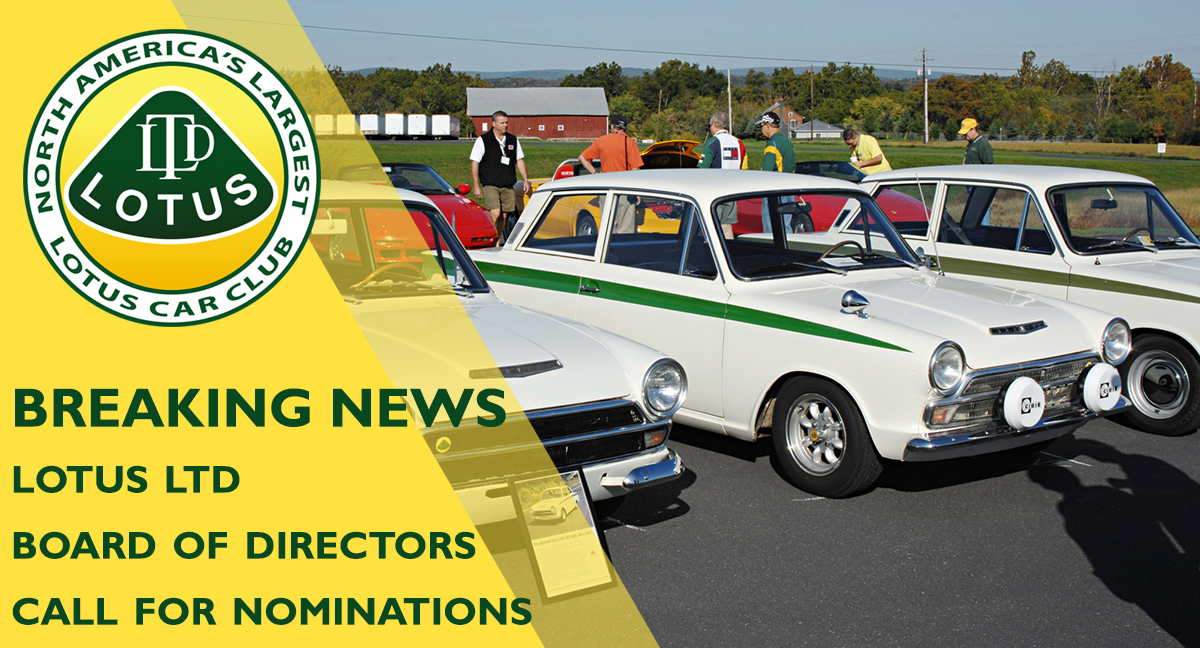 In any given area of expertise, you can usually count on one hand the number of people who are larger than life. Those individuals that literally define their space and create what has never been created before. Dave Bean was one of those individuals. Dave's early...
read more
Countdown to LOG 38 In Cleveland, Ohio!
Want More Information About LOG38?
This weekend is LOG37. Don't forget to stop by the official events page for a schedule of the weekend.  http://log37.com/event-schedule/ Our Facebook page, as well, will be following the event! You're welcome to join in and post your own pictures, videos, and reports...
read more