No Results Found
The page you requested could not be found. Try refining your search, or use the navigation above to locate the post.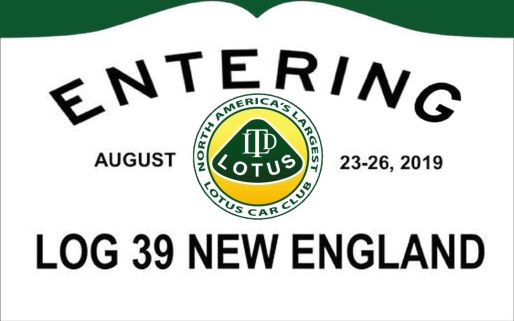 Three Elan's, two yellow Europa's, one Cortina and one Elise on a road trip to LOG39!
read more
Why I Didn't Bring My Lotus to LOG 39 by Chris Pohl Okay, this year's story is my most embarrassing yet, so I'll do my best. The trip from Dallas to the 39th Lotus Owner's Gathering at Sturbridge was going smoothly, and my 1991 Lotus Carlton was gleaming dark green in...
read more
Countdown to LOG40 In Salt Lake City, UT: September 10-13
Want More Information About LOG40?
JAE has signed up to be a Silver Sponsor for the Lotus Owners Gathering in Sturbridge, MA. Our events aren't possible without the support of our sponsors, so head on over to https://www.jaeparts.com/ and show your appreciation. THANK YOU!!
read more