No Results Found
The page you requested could not be found. Try refining your search, or use the navigation above to locate the post.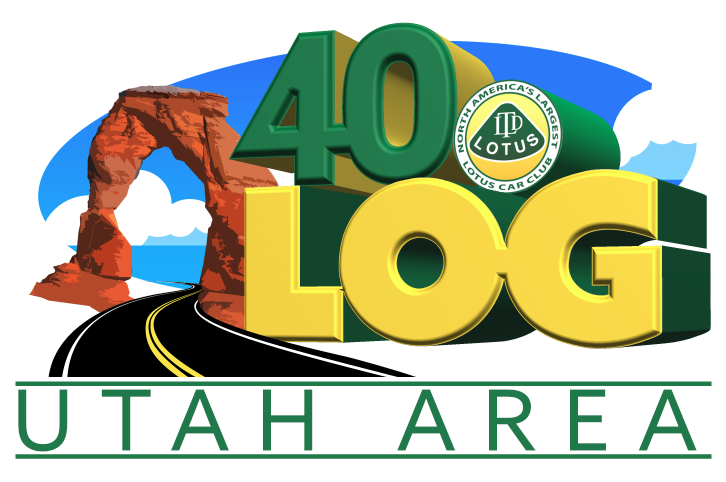 Lotus Owners Gathering 40 has been announced at LOG39! Join us in September 18-21, 2020 in Salt Lake City, Utah. More information can be found on our LOG landing page: https://lotusltd.com/log/
read more
Countdown to LOG40 In Salt Lake City, UT - Date To Be Announced
Want More Information About LOG40?
LOG39 Registration is officially open! We're thrilled to announce that LOG39 registration is now open and available on Lotus, Ltd.'s website. You'll need to be an active member with access to our website's membership section to sign up on the website. Alternatively,...
read more