LOG42
25aug(aug 25)8:00 am27(aug 27)5:00 pmLOG42The Tail of the Lotus Dragon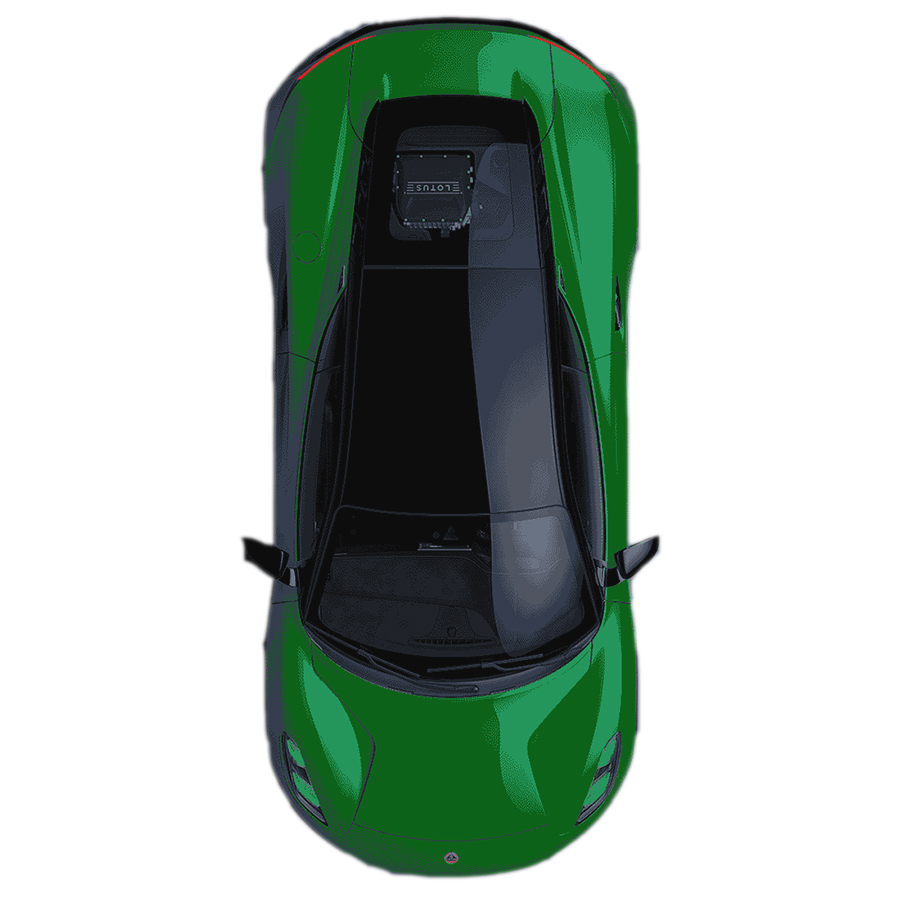 Event Details

Locals will tell you that you will have a hard time finding a straight road in East Tennessee. The Smokies and their foothills make sure of that.

Have you ever heard of The Tail of the Dragon? Just 45 minutes from the LOG 42 hotel will start an exhilarating journey to Deals Gap, North Carolina. Over the 11 miles of "The Dragon", you will slalom your way through many, many turns of lovely views. At the end of the drive, you can ultimately say that you slew The Dragon.

Situated in East Tennessee, Knoxville has the prettiest countryside anywhere to be found in The United States, with cityscapes of Downtown to the splendid views of the Great Smoky Mountains National Park.

So, here are very important things to remember about LOG 42:

The Dates
It will be held from Friday, August 25th through Sunday, August 27th, 2023.
The Place
The LOG will take place at the Hilton Knoxville Airport (at McGhee Tyson Airport) in the Greater Knoxville, Tennesee area

Your Accommodations
Standard rooms are available at a negotiated of rate of $129 per night. This rate is available Wednesday, August 23 – Tuesday, August 29, 2023. Be sure to make your arrangements early.
more
Time

25 (Friday) 8:00 am - 27 (Sunday) 5:00 pm
Location

Hilton Knoxville Airport

2001 Alcoa Highway, Alcoa, Tennessee 37701-3163