LOG43
27sep(sep 27)8:00 am29(sep 29)5:00 pmLOG43Hethel Meets Hill Country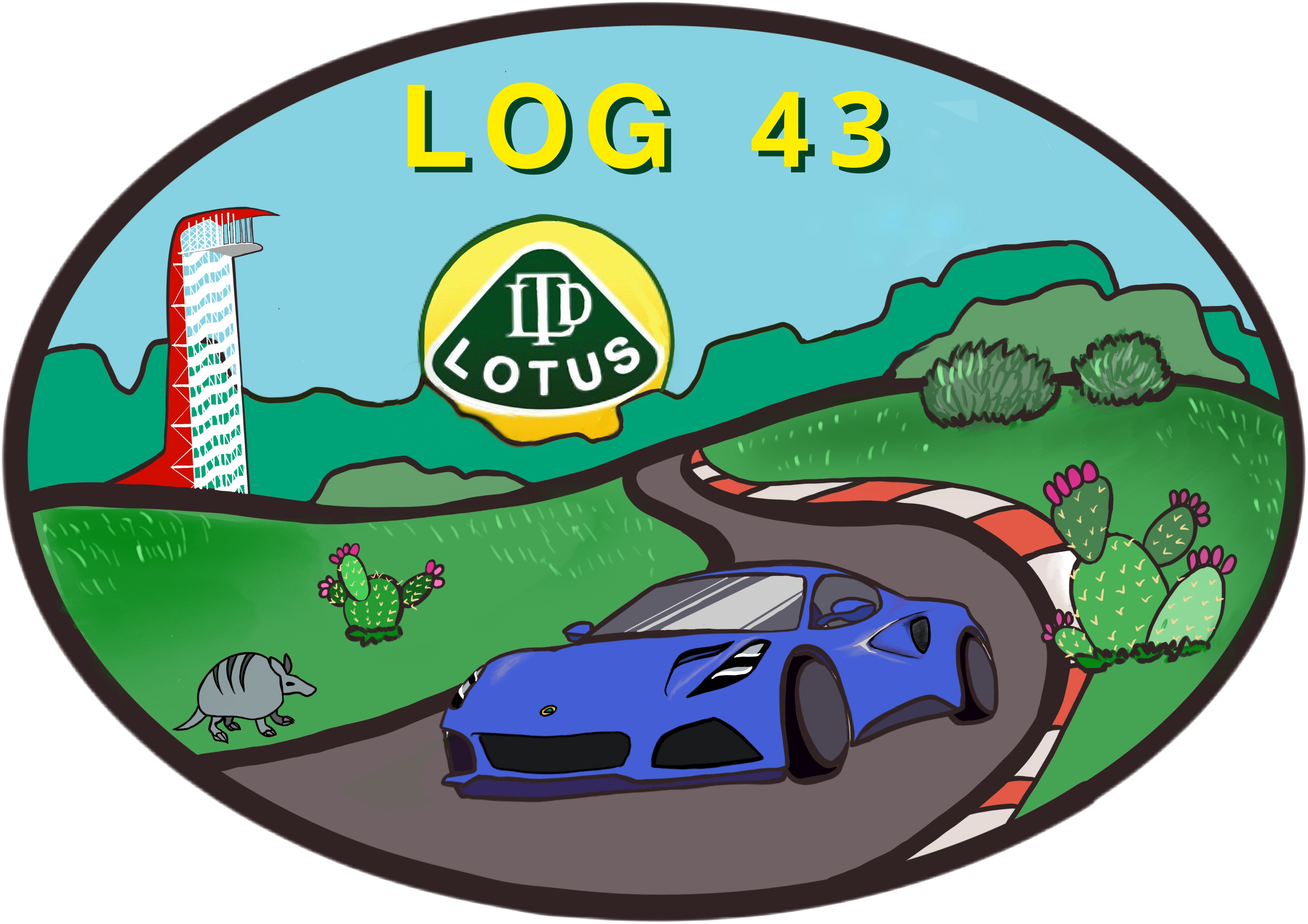 Event Details

Come join us for a boot-stomping, fun-filled weekend in the hills of Central Texas!

Sometimes getting to the destination is half the fun! And with Austin located near the middle of the country, we expect lots of amazing roads and scenery for those that make the trek by car. What will you take in on your way to Austin?

All around Austin, the rugged terrain of limestone and granite hills frame stunning views, while rewarding drivers with unsuspecting turns of excitement. Hidden even to many locals, join us for LOG 43 as the club shares these exciting routes. We have constructed several self-guided drives that will take you through scenic roads, and points of interest: from the legendary BBQ, the F1 track, and the twisties in-between, you won't want to miss all the things to do.

So, here are very important things to remember about LOG 43:

The Dates
The main LOG will be held from Friday, September 27th through Sunday, September 29th, 2024. There will also be activities for members in the days leading up to, and after the main LOG to keep the Texas size fun going. In addition, with the region's famous music and sporting events you might find yourself wanting to stay even longer, so start planning your trip now!
The Place
LOG 43 will take place in the greater Austin, Texas area.
Perched at the gateway to the famed Texas Hill Country, the area has big city excitement as well as plenty of activities to keep everyone happy. For the driver, there are country roads that wind right up to the resort, while the nearby amenities will keep everyone busy both on and off the road.

Your Accommodations
The main hotel for LOG 43 is the Sonesta Bee Cave Austin. Standard rooms are available at a negotiated of rate of $179 per night. This rate is available Wednesday, September 25 – Tuesday, October 1, 2024.
more
Time

27 (Friday) 8:00 am - 29 (Sunday) 5:00 pm
Organizer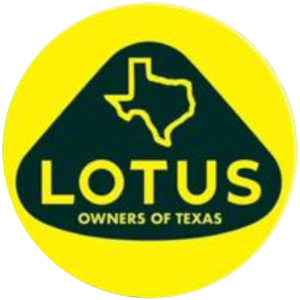 Lotus Owners Of Texas L.L.C., is a chapter of Lotus Ltd.. We are the most active Lotus club in the U.S., hosting monthly drive events, helpful forum discussions, and a community filled with Lotus content.